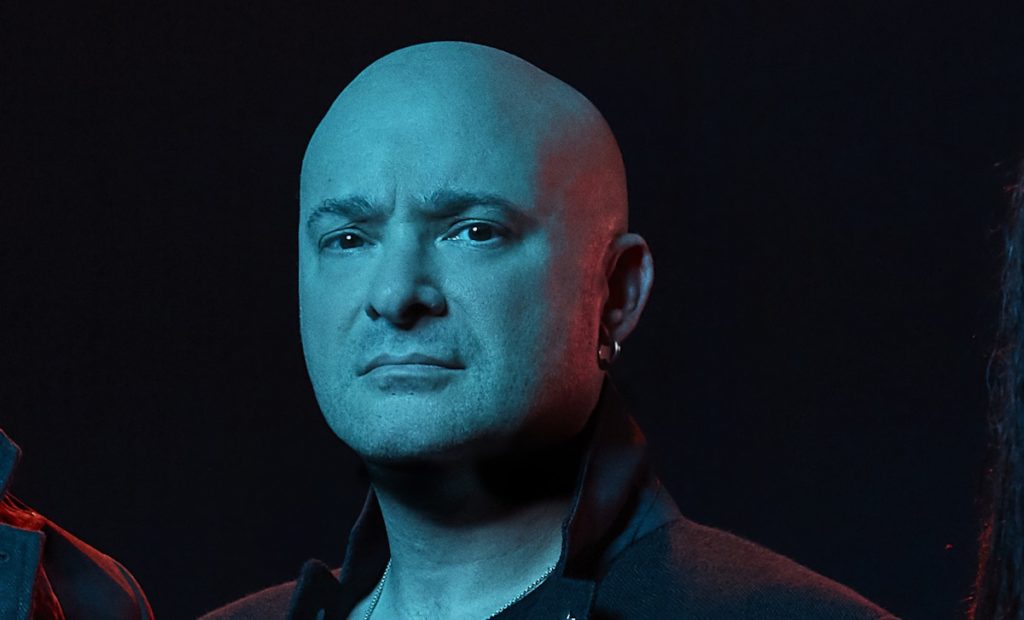 DISTURBED frontman David Draiman has taken up a social media challenge dubbed the IDF Shirt Challenge which encourages people to post photos of themselves wearing Israel Defense Forces shirts in solidarity with two men who were allegedly victims of an antisemitic attack in Brooklyn, New York. 
As reported, Blake Zavadsky and Ilan Kaganovich were allegedly called "dirty Jews" on Sunday (December 26) before one of them was punched in the face for sporting an IDF sweatshirt.
Draiman told The Jerusalem Post: "Jews are being attacked on the streets of the major cities of the United States on a regular basis right now, but it almost seems like a near-daily occurrence in New York. I was born in Brooklyn where those two young gentlemen were attacked, in Maimonides hospital in Flatbush.
"My father was in the IDF, my grandfather was in the IDF. They helped keep Am Yisrael safe, as the IDF does to this day. They keep the thousands of direct and indirect relatives I have in Eretz Yisrael safe and risk their lives to do so every day."
"I will not stand idle while they are demonized, and I will not be silent in the face of those who long for us to go back to the days of being the 'fearful, groveling Jew.'"