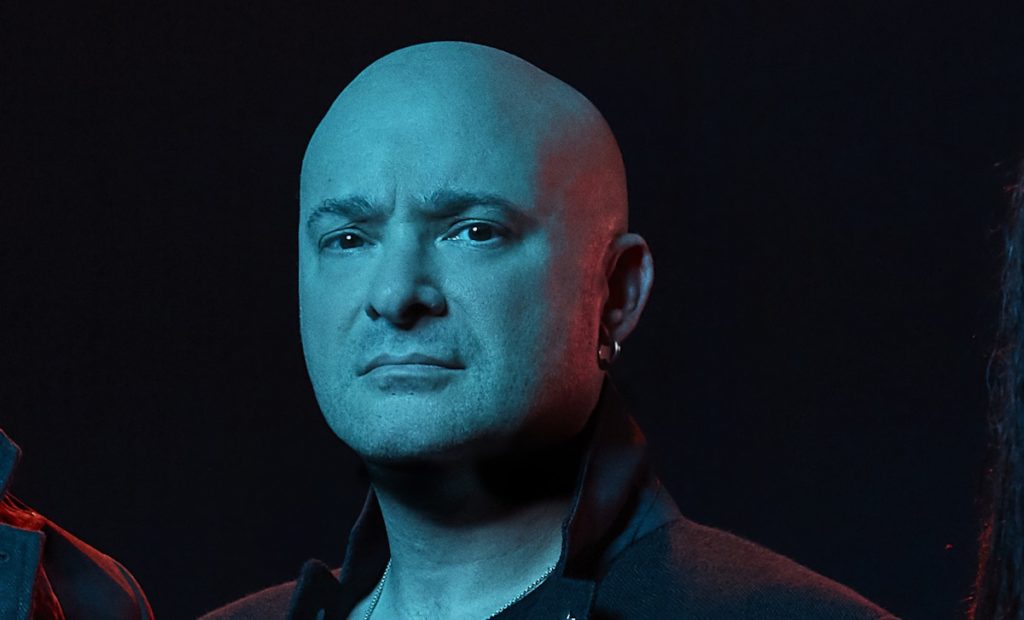 During DISTURBED's concert last night at Freedom Mortgage Pavilion in Camden, New Jersey, singer David Draiman addressed the band's follow-up to 2018's Evolution.
"We have a new record that will soon be released," David told the crowd. "And it's about 90 percent heavy as f*ck. Now there's still 10 percent of caring, loving goodness [laughs] — 10 percent. Hey, for everybody that fell in love with 'The Sound Of Silence' [SIMON & GARFUNKEL] cover, I figured, you know… But the rest of it? 'Sickness'-, 'Ten Thousand Fists'-era DISTURBED, for sure. You excited about that? 'Cause I'll tell you we're really f*cking excited about it."
In a last month's interview with "The Mistress Carrie Podcast," DISTURBED drummer Mike Wengren said that he and his bandmates are "definitely in the middle of the process" of making a new album. "We have been writing, we have been recording," he said. "I'm very excited about everything that we're coming up with right now. It's feeling great, it's sounding great."
"We don't necessarily have a definitive time frame right now [for the album's release]. Coming off two years of a pandemic, we just have been taking our time in trying to put out the best record of our careers and top everything that we've ever done before.
"I think people are gonna be pleasantly surprised when they finally get a chance to hear this."