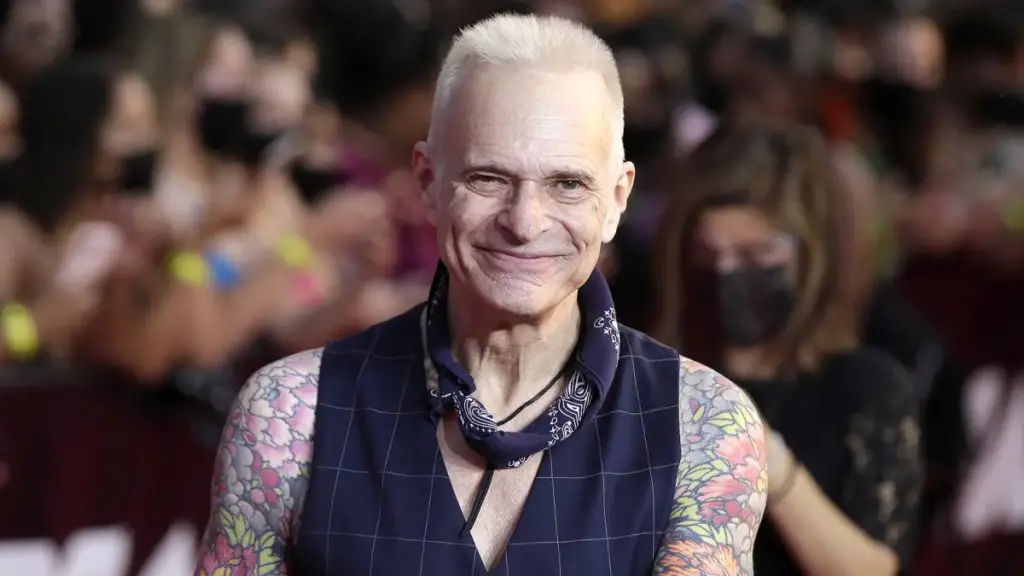 David Lee Roth has just released a newly-recorded version of the classic VAN HALEN hit "Everybody Wants Some!!"
Joining Roth was Al Estrada on guitar, Ryan Wheeler on bass and Francis Valentino on drums. The music and vocals were tracked live with no samples or Auto-Tune pitch corrections; incredibly enough they recorded 14 songs within two hours!
Roth revisited his days in VAN HALEN with the release of "Everybody Wants Some!!" four months after he shared an unreleased 2007 solo recording, "Nothing Could Have Stopped Us Back Then Anyway." The song was recorded for a never-released album alongside guitarist John 5 and drummer Gregg Bissonette. With these two releases, Roth is clearly looking back on his time fondly in one of rock's most iconic bands.
You can listen to new version of "Everybody Wants Some!!" below.