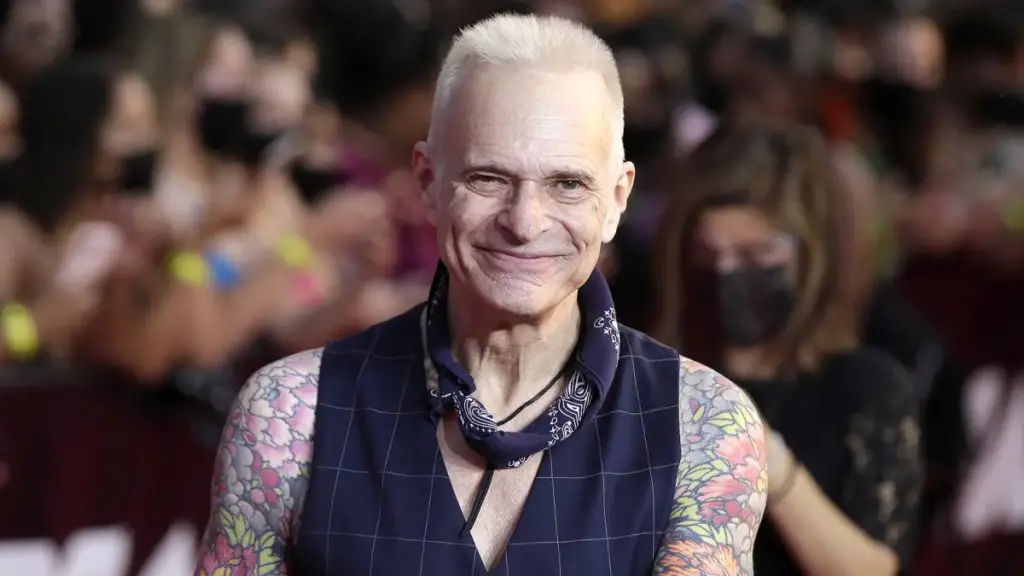 David Lee Roth has issued a brief statement after the cancelation of the remaining farewell shows he was set to play in Las Vegas, saying that cancelled dates might not get rescheduled.
When asked if Roth's farewell performances will take place at a later date, he said to Fox News Digital in a statement: "It's not about me anymore. When the benefits for Kentucky, Colorado, and Farm Aid kick in; Call me."
He also told EW: "Sometimes you win, Sometimes you lose, We got rained out.. "Covid cancelled.
"Future shows? When the benefit concerts for Colorado, Farm Aid, and hospital workers 'everywhere' come up; Call me..," he added.
Roth's camp issued the following statement when the first two shows of Las Vegas residency were cancelled: "Due to unforeseen circumstances related to COVID and out of an abundance of caution for those working and attending the shows, the David Lee Roth performances schedule for Dec. 31, 2021 and Jan. 1, 2022 have been cancelled. Refunds will be automatically processed, and ticketholders will be notified directly."