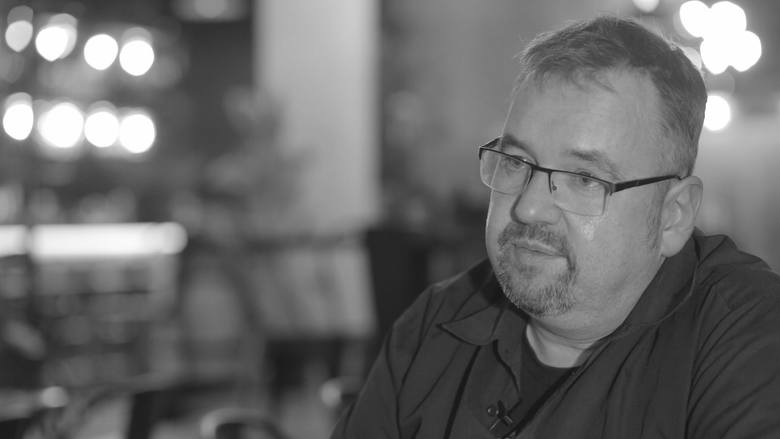 DEAD INFECTION drummer Cyjan (real name: Sławomir Cywoniuk) has passed away on February 20th, 2020. He was 49.
Last month, the band set up fundraiser for Cyjan to cover his medical expenses since his liver didn't work properly.
DEAD INFECTION was the second band from Poland after VADER that made a deal to release a CD/LP with a non-European label. Their second album, A Chapter of Accidents, is considered by many to be among the milestones of goregrind music. They played numerous live shows around the world, including all of Europe, the United States, Mexico, and Japan.