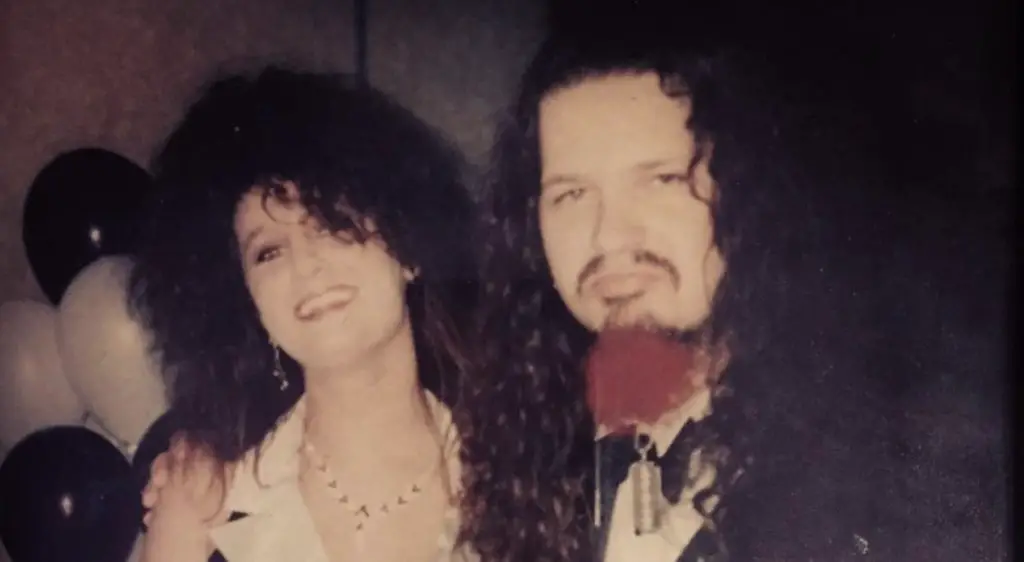 Dean Guitars CEO Evan Rubinson said that Rita Haney made "slanderous" comments about him in an attempt to "incite riots and death threats" against him personally.
On Monday (August 16), Dimebag's longtime girlfriend and trustee of his estate, Rita Haney, announced end of cooperation with Dean Guitars after 17 years with the company. She also revealed that she had filed a lawsuit against Dean, alleging fraud, breach of written agreement and false endorsement, among other claims.
When a Twitter user shared the article about the lawsuit and added the following: "if the [Dean] CEO actually told Rita: 'Dime has been dead for 16 years,' he might want to walk that back, bad comment in a dialogue to the girlfriend of the guy being discussed and his legacy, @Pantera were A leaguers," Evan responded: "Total slanderous comment & devoid of reality. This is Rita's desperate attempt to incite riots & death threats against me personally. I challenge her to release voice recordings of me ever disparaging or degrading Dime or Vinnie (the latter of which was a very close friend)."
Evan also wrote in a previous statement: "We have always treated Dime and his brother Vinnie with the utmost respect and loyalty. We have enjoyed a long-standing, 17-year relationship with Dime and Vinnie, and continue that relationship with Vinnie's estate on the ddrum side.
"We are shocked and saddened to see the actions that Ms. Haney has taken after both the Abbott brothers have tragically passed away, and we wishdimeag her the best in her future endeavors. However, it is unfortunate that Ms. Haney has allowed her unrealistic demands and accusations to dictate the future of the Dimebag Darrell legacy in the absence of Dime's immediate family.
"Dean Guitars is proud to have played a role in ensuring Dime's legacy not only survived, but thrived over the past 17 years. We have stood by the estate through good and bad. Ms. Haney's claims — across the board — are baseless, without any merit, and not grounded in reality. We will allow the full truth to come out as the legal process takes its course."