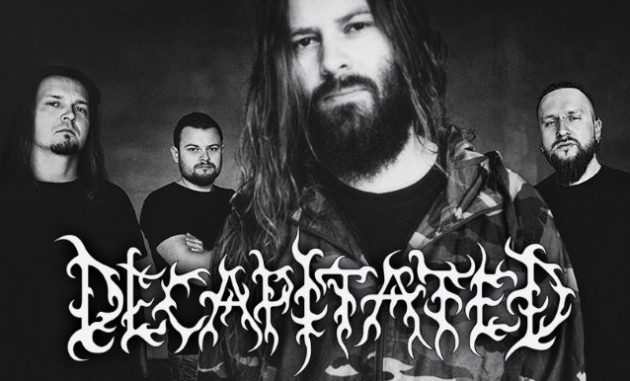 Polish metal extremists DECAPITATED will drop their seventh album "Anticult" via Nuclear Blast on July 7. Ahead of the release, the band premiered the throttling new song 'Never'. Additionally, the band has shared a drum playthrough for the song, in which kit minder Michal Lysejko shows off his astounding chops. Check out his drumming skills below.
"Anticult" highlights just how vital DECAPITATED have remained two decades deep into their career. DECAPITATED have long been undeniable masters of their craft and they are expanding their parameters with "Anticult", which should elevate the band's profile beyond the death metal realm in which it has dominated for years.
Guitarist Vogg stated: ""Anticult" represents the legacy and future of DECAPITATED. We're extremely proud of the record, in both the song compositions and the production. This is the best representation of our music and we're really excited for the world to hear it!"
Pre-order "Anticult" now here.