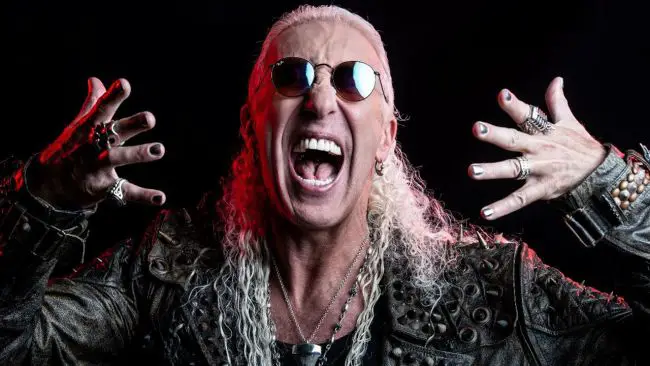 TWISTED SISTER frontman Dee Snider says that he "absolutely" approves of Ukrainians using the band's song "We're Not Gonna Take It" as their battle cry while they are fighting back against the Russian invasion.
Earlier this week, Russian president Vladimir Putin announced a "special military operation" in the east of Ukraine. A short time later, explosions were reported in the outskirts of Kharkiv, Kramatorsk and Mariupol, as well as the capital Kyiv.
Putin's military aggression — which has been described by U.S. president Joe Biden as an "unprovoked and unjustified attack" on Ukraine — has resulted in nearly 200 deaths so far, including civilians, three of whom were children, according to Ukraine's health minister.
Snider took to his Twitter to write: "I absolutely approve of Ukrainians using 'We're Not Gonna Take It' as their battlecry. My grandfather was Ukrainian, before it was swallowed up by the USSR after WW2. This can't happen to these people again! #F*CKRUSSIA."