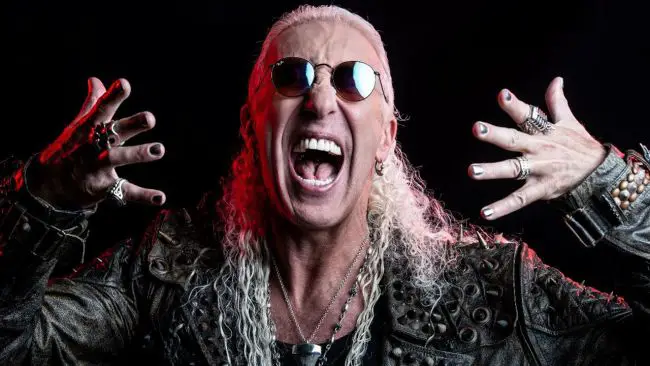 TWISTED SISTER frontman Dee Snider has paid tribute to iconic rock singer Meat Loaf, who died this past Thursday at the age of 74.
Dee wrote on Twitter: "True story: Meatloaf summoned me to his trailer to 'pass the torch of rock n roll to this then young gun. It was pretty intense and confrontational, to tell the truth…but what an honor to get the blessing of such a great man!
"I spoke with my tour manager who was witness to make sure my memory is right. At some point, Meat grabbed me by the shoulders and started leaning on me hard, literally pushing me backward. I remember thinking, 'Wtf is he doing?!' and grabbing him by his shoulders and pushing back.
"My tour manager said it was like two huge stags locking horns and pushing back and forth. The entire time he was intensely pronouncing me the future of rock, etc. It was weird as effing hell…and we remained friends!"
TMZ reported that Meat Loaf was "seriously ill" with COVID-19 just days before his death. The singer was due to attend a business dinner earlier this week for a show he was working on based on his classic hit "I'd Do Anything For Love" but canceled after becoming sick.