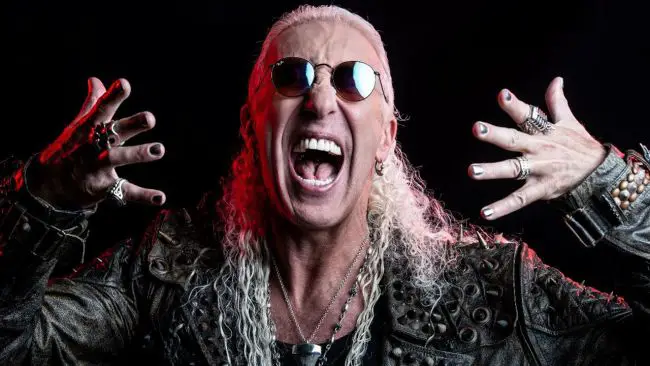 In a new interview with Classic Rock, TWISTED SISTER frontman Dee Snider says that he would like to emulate Ozzy Osbourne's success as a solo artist.
When asked if there is any chance for TWISTED SISTER to reunite, after their 2016 farewell tour, Snider responded: "Look, the odds of seeing TWISTED again are very, very slim. I still talk to the guys and we're all friends, but I really don't see it happening, especially as I've found a sound for me. 
"It took so long and so many misfires to get here, I want to spend the remainder of my time doing that," he continued. "My goal is to be like Ozzy. Not on a personal level, but on a musical one, where he started out in BLACK SABBATH, and as a solo artist, played new music and just did Paranoid at the end of the show. That's my dream."
After TWISTED SISTER's farewell tour, Snider went on to release For the Love of Metal solo album in 2018.