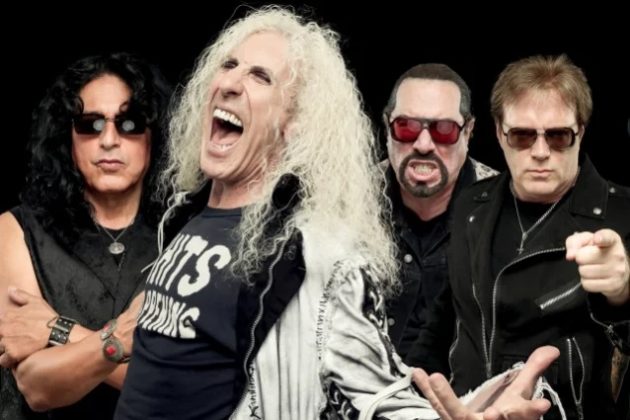 During a recent appearance on Lipps Service, TWISTED SISTER frontman Dee Snider discuss on which turns would band consider reuniting.
"We've been on the same page with this," he said. "I would absolutely reunite with the guys for a song or two for a charity or for a moment. If Fallon called up and said — he's a big TWISTED fan — 'Hey, would you guys come on the show and do one of your Christmas songs?' or whatever, I would love to.
"But to go out and do a 90-minute or two-hour set as TWISTED SISTER again? I don't see that happening.
"I'm getting a pretty great response [as a solo artist]. I broke into the Top 20 with my last album, For the Love of Metal, which shocked the hell out of Taylor Swift and Kanye. 'What's that old white guy doing up here?' And I'm like, 'I don't know. I don't know what happened. But people like the new record.'
"It took quite a bit to find my place in the community, so I'm staying the course now."