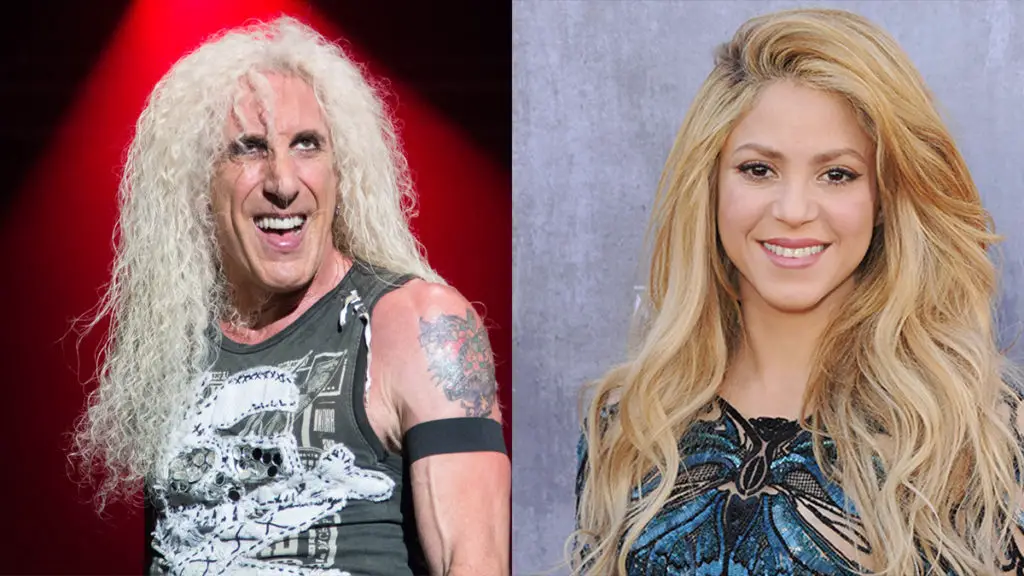 Dee Snider took to social media to post a video revealing he received threats from a Shakira fan saying that "Shakira Army" is "out to get me."
TWISTED SISTER frontman said in a video posted to his social media: "Well faithful followers, this could be this end. A Shakira fan found a post I did two years ago about Shakira and JLo (Jennifer Lopez) shaking their a—ses at Super Bowl. And now Shakira Army is literally out to get me. They're told me they're gonna finish me. So, if I suddenly disappear, you know what happened.
In early 2020, criticized Jennifer Lopez and Shakira for what he considered too sexy performances for the NFL's family-friendly audience, and insisted a rock band would have brought a different vibe.
"Beginning to pole humping, a—s slapping, a—s shaking end. If that's the requirements for a half-time show, none of the rock bands I know can or will do that. #justsayin," he tweeted on February 3rd, 2020.
He also slammed NFL as soon at it was announced that Shakira and Jennifer Lopez will be performing at Super Bowl halftime.
"WTF!? @shakira and @jlo for this year's @nfl halftime show!? Once again the great heavy music that rocks the stadiums week after week, game after game is completely ignored. I guess we don't shake our a—s enough!!"