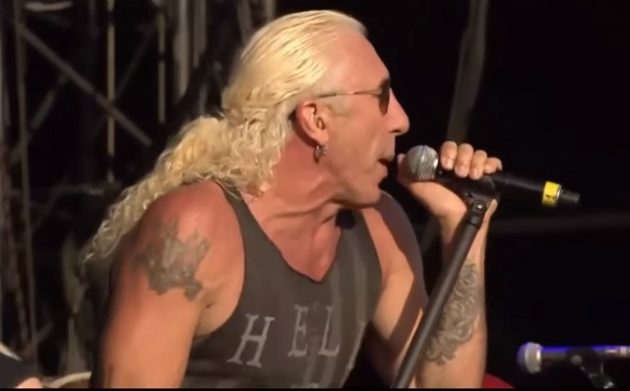 In an interview with Goldmine Magazine Podcast, Twisted Sister's Dee Snider commented on the song he thinks represents most their career:
"I pick 'You Can't Stop Rock'N'Roll,' of Twisted songs. To me, it's the most defining of the band.

"It is an anthem, but it's very metallic, which some people lost sight of once we had the hits. The statement in and of itself.

"Virtually every review of my new [solo] album ['For the Love of Metal'] ends with the line, 'You can't stop rock 'n' roll, and Dee has just proved it once again.' It is that battle cry."
Good call, Mr. Snider!
Watch "You Can't Stop Rock'N'Roll" video here:
https://youtu.be/liMq0Mo0RjI