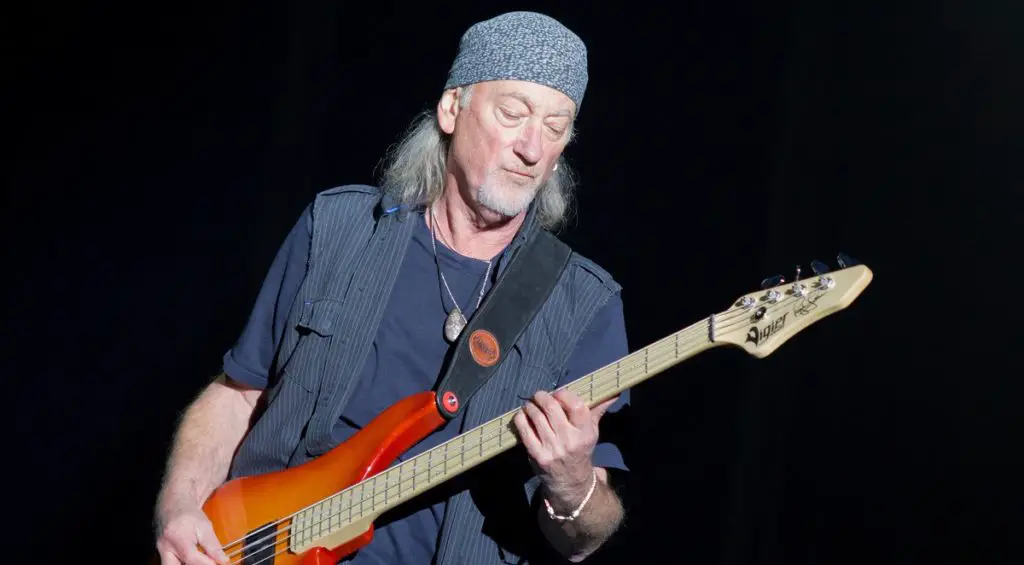 In a new interview with Classic Rock magazine, DEEP PURPLE bassist Roger Glover touched on the topic of retirement.
"I think we still have another 'proper' PURPLE album in us, but this was a great dive into nostalgia for us," he said. "In some ways, the COVID lockdown was like a dress rehearsal for our retirement.
"And as much as we all loved the opportunity to have all this additional time with our families, it's clear that none of us are ready for a life without music and artistic expression just yet. We have so much fun doing this band.
"We know we can't go on forever, but the idea of stopping isn't a nice one — and right now it's not a consideration. It's hard to explain exactly why we're still here 50 years on, but with this new record being a wonderful reminder of why we do what we do, that's a question we can save to answer on another day."
DEEP PURPLE's latest studio album, Turning to Crime, was released 26 November 2021. It is composed entirely of covers.