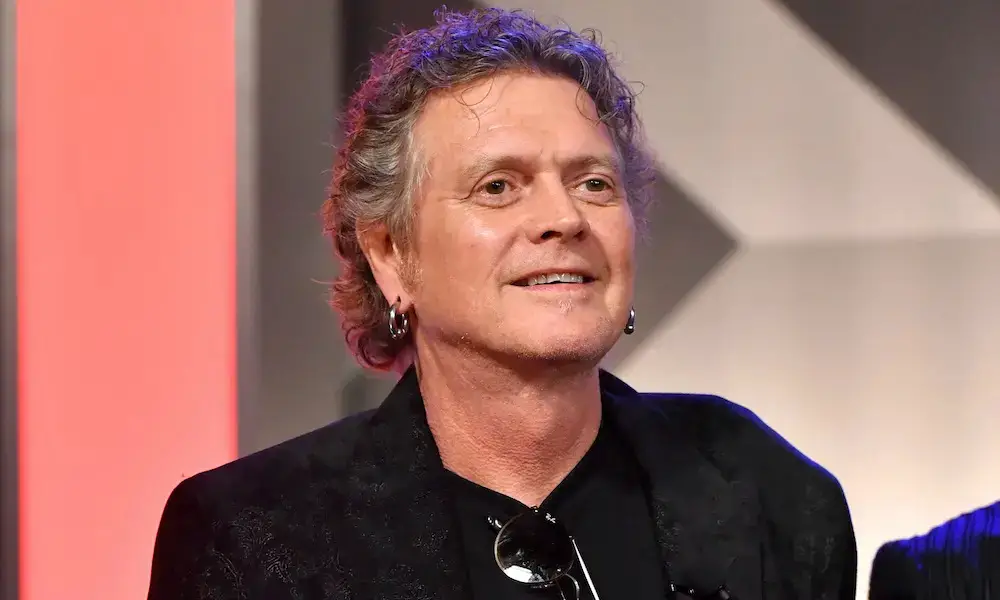 On Monday (March 13), Rick Allen, the drummer of DEF LEPPARD, was reportedly attacked by a teenager outside the Four Seasons hotel in Fort Lauderdale, Florida, as TMZ reports.
The drummer and his bandmates were in Florida to perform a co-headlining show with MÖTLEY CRÜE at the Seminole Hard Rock Hotel And Casino over the weekend and had gone outside the hotel to smoke a cigarette when he was violently attacked by a 19-year-old from Ohio.
The suspect allegedly ran towards Rick at full speed, hitting him and causing him to fall backward, hitting his head on the ground and injuring him.
According to a police report acquired by TMZ, a female individual attempted to aid Allen when he was attacked outside a hotel, but the perpetrator also pushed her down.
The report stated that "While she is on the ground, the defendant continues to batter her by striking her. [She] attempts to escape by running into the hotel. The defendant then grabs [her] by her hair and drags her out of the lobby and back onto the sidewalk before fleeing the area."
After fleeing to a nearby hotel, the suspect was caught for damaging multiple cars in a parking garage and was taken into custody. He was booked for three charges including elder abuse, battery, and criminal mischief. Later, he was released on bail.
On Tuesday, he was charged with two counts of battery, four counts of criminal mischief, and abusing an elderly or disabled adult, and taken to Broward County Jail.