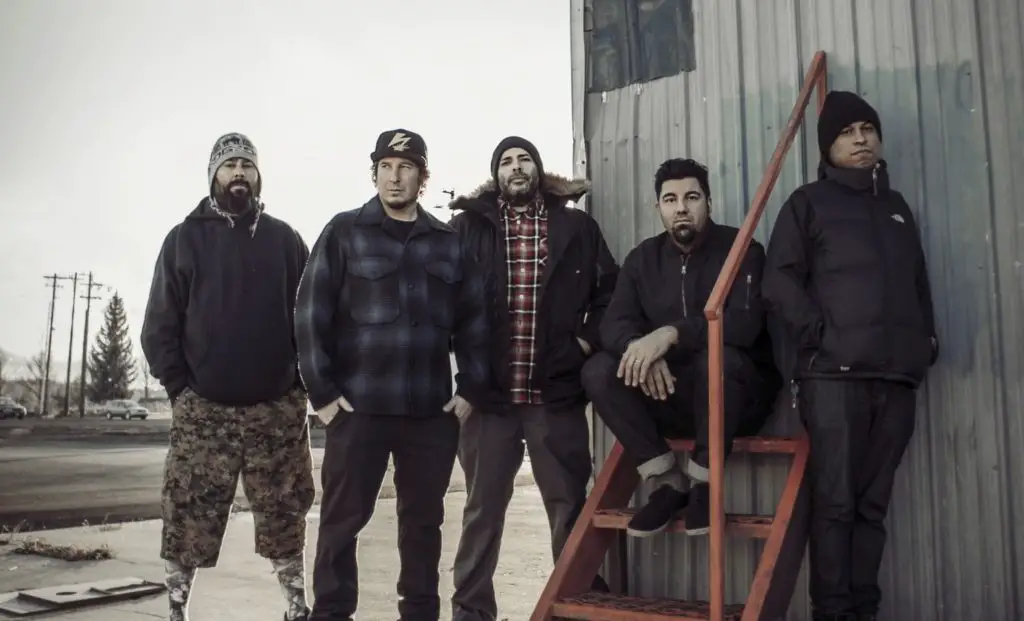 DEFTONES have announced their latest collaboration with Belching Beaver Brewery. A new pale ale taking its name from the band's ninth studio album Ohms is next on deck and will be available in select U.S. cities on February 01st.
Band comments: "Announcing our latest Deftones x Belching Beaver collaboration, and the newest member of our collection: Ohms Pale Ale. This new recipe blends citrus notes with lemon peel and light pine, providing a more nuanced and complex flavor than your standard pale ale. 16oz. 4-packs will be available on February 1 for a limited time in select U.S. cities. More details, including nearest distributor locations, can be found at belchingbeaver.com upon its release."
DEFTONES' latest album, Ohms, was released September 25, 2020, through Reprise Records. It is the first DEFTONES album since their eponymous 2003 album to be produced by Terry Date, although the band had worked with him during the sessions of the unreleased album Eros in 2008. It is also their first album in which Stephen Carpenter utilizes a nine-string guitar.