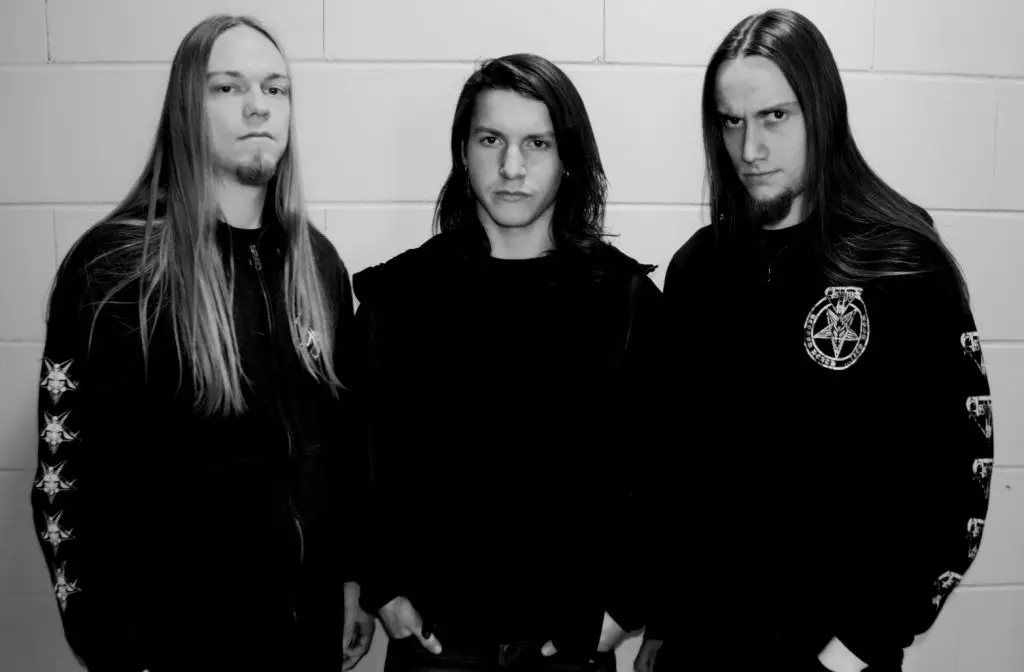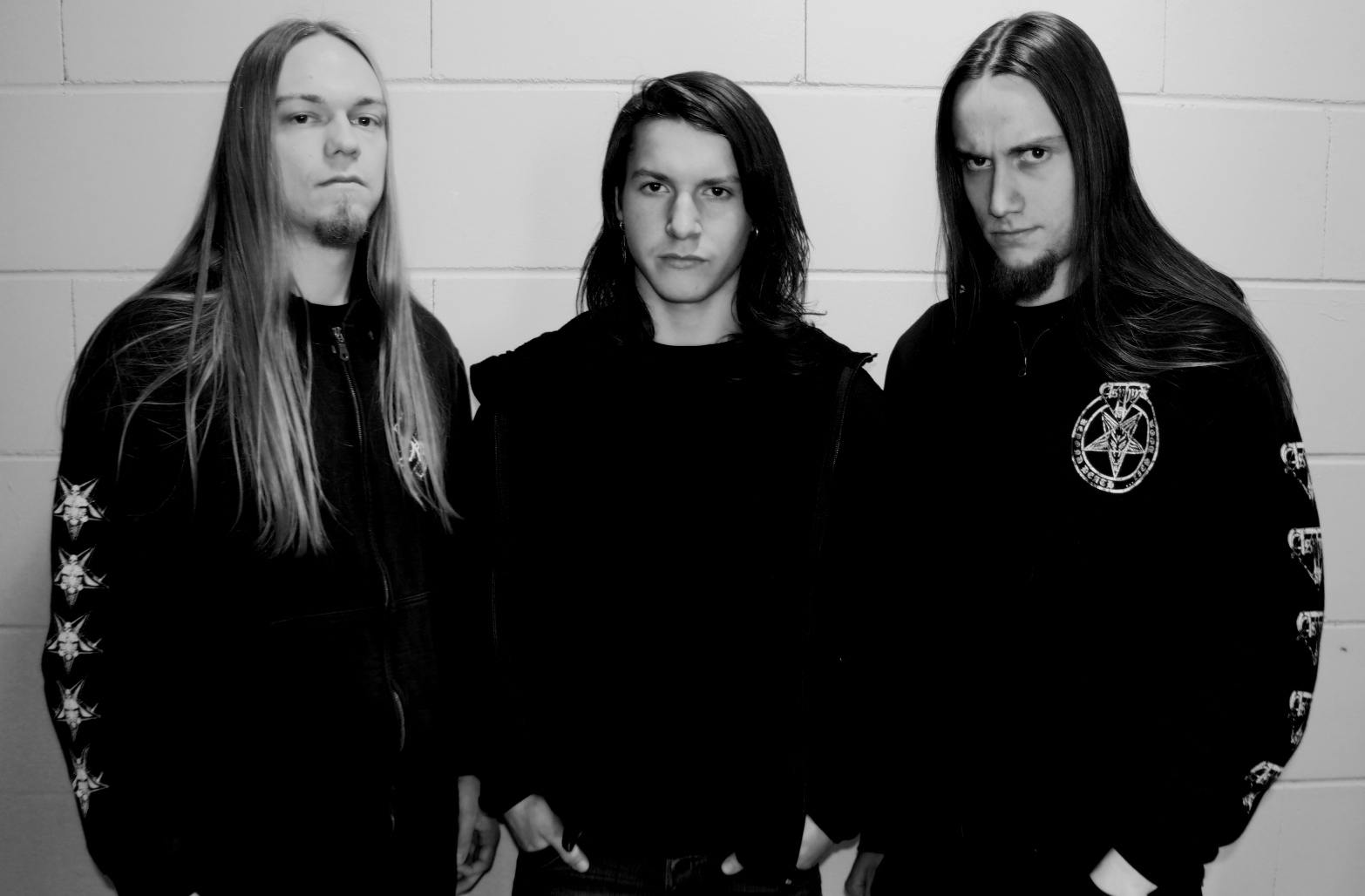 DESERTED FEAR, one of the best and most talented death metal bands from Germany, have now entered the studio to record a new album!
"Alright, after more than two years it's getting loud again inside of our Eisensound Studio! Within the next weeks we will record 11 songs for our yet untitled new album, which follows up to the 2014 release "Kingdom Of Worms" – 11 songs 666% Death Metal and one of them with a guest feature we couldn't be more proud of! We are also glad that mastermind Dan Swanö will once more take over mixing duties. The album will be released by our new label Century Media Records, of course also on vinyl in cool different colours, we haven't choosen yet. Release date will be the 27th of January 2017, and before that we are looking forward to a great tour through Europe with the guys of Dark Funeral and Krisiun. So things remain exciting and to be honest, we can hardly wait to release this full-length finally!"
See below for the exact tour dates with DARK FUNERAL and KRISIUN.
Thuringia´s DESERTED FEAR are crafting their vision passionately and merciless since 2008. Their debut album "My Empire" (2012) blew up a lot of dust and they are on their way to become one of the most important forces in the European metal scene. DESERTED FEAR combine the sound of Swedish death metal with US old school death metal to create their very own, modern sound, without losing heaviness and authenticity. Their latest album "Kingdom of Worms", which was recorded in June and July 2014 once more at Eisensound Studio in Eisenberg (Thuringia / Germany) under the knife of guitarist Fabian Hildebrandt, was released in October 2014. Mixing and Mastering duties have been handled by legendary Dan Swanö (Edge Of Sanity, Bloodbath, Witherscape, etc.), who put the finishing touches on "Kingdom of Worms" at Unisound Studio.
DESERTED FEAR live:
03.09.2016 Katzenbach (Germany) – Metallergrillen
17.09.2016 St.Pölten (Austria) – STP Metal Weekend
02.10.2016 Hirschaid (Germany) – Jahnhalle, Braincrusher in Hell Festival
With Dark Funeral & Krisiun
12.10.16 Aarhus (Denmark) – Voxhall
13.10.16 Nijmegen (The Netherlands) – Doornroosje
14.10.16 Leipzig (Germany) – Hellraiser
15.10.16 Essen (Germany) – Turock
16.10.16 Vosselaar (Belgium) – Biebob
17.10.16 London (UK) – Underworld
18.10.16 Paris (France) – Petit Bain
19.10.16 Vannes (France) – Echonova
20.10.16 Biarritz (France) – Atabel
21.10.16 Madrid (Spain) – Arena
22.10.16 Barcelona (Spain) – Salamandra 1
23.10.16 Marseille (France) – Le Moulin
24.10.16 Milano (Italy) – Magazzini Generali
25.10.16 Pratteln (Switzerland) – Z-7
26.10.16 Munich (Germany) – Backstage
27.10.16 Vienna (Austria) – Simmcity
29.10.16 Katowice (Poland) – Mega Club
30.10.16 Warsaw (Poland) – Progresja Music Zone
31.10.16 Berlin (Germany) – Musik & Frieden
01.11.16 Bremen (Germany) – Tivoli
02.11.16 Ludwigsburg (Germany) – Rockfabrik
03.11.16 Leiden (The Netherlands) – Gebroeders de Nobel
04.11.16 Oignies (France) – Metaphones
05.11.16 Selestat (France) – Rock your Brain Fest
06.11.16 Lyon (France) – Ninkasi Kao