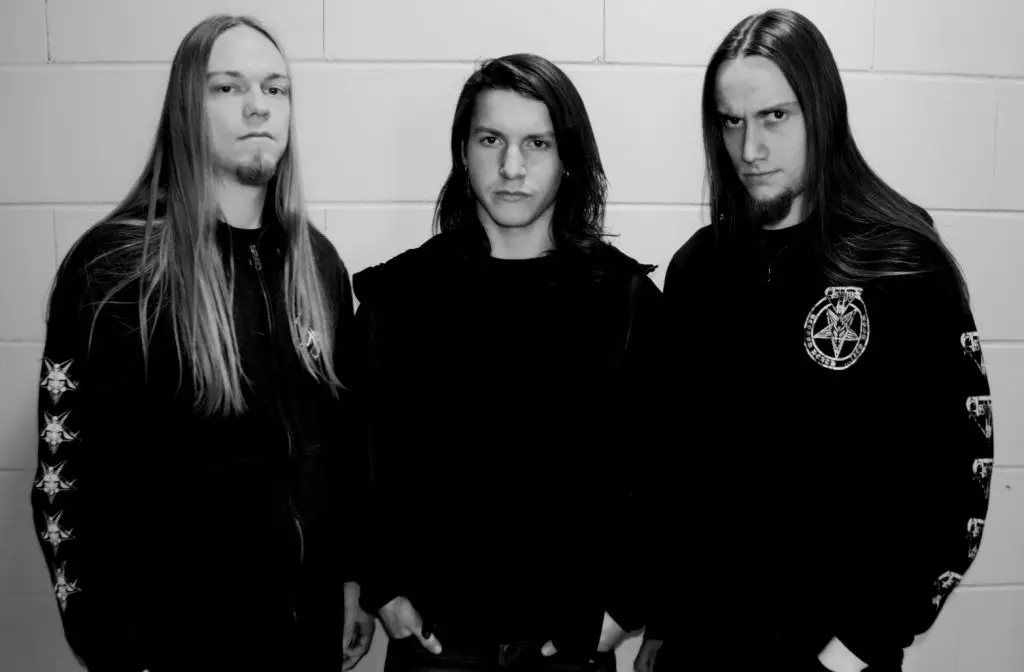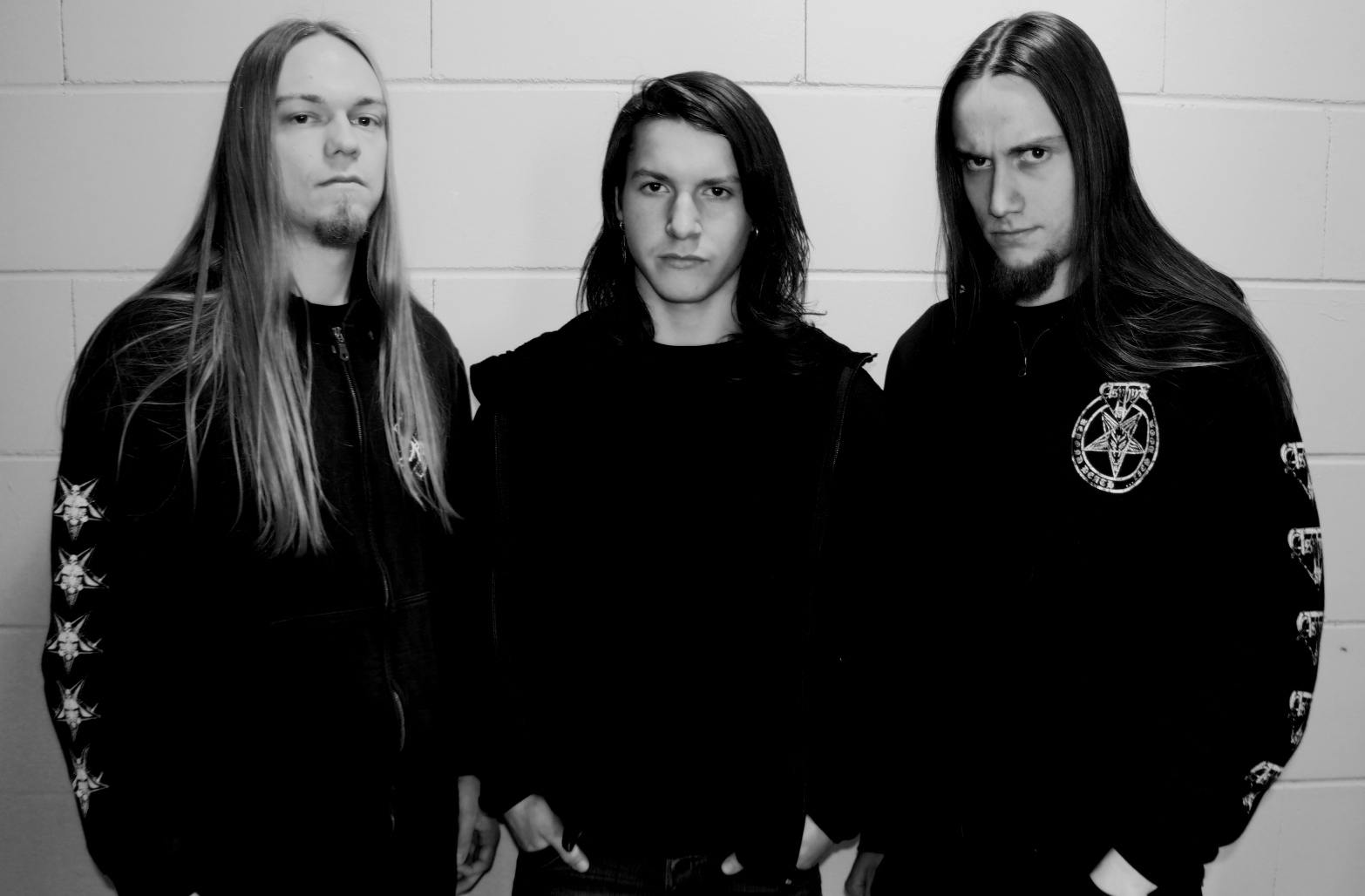 German death metal high-flyers DESERTED FEAR have launched a video for the new song "Face Our Destiny" off their upcoming album "Dead Shores Rising"! You can watch the video below.
The band comments: "With 'Face Our Destiny' we are proud to introduce you the first song of our upcoming album 'Dead Shores Rising'. The video production was rather exhausting for us again. However, it was a great experience to work with a wolfhound and to shoot under the surveillance of tough Thuringian steel workers, while gaining a deeper insight of their hard work. The video's intention should be clear, as we wanted to create a contrast of nature and industry, to give people something to think about. Unfortunately it isn't everywhere as green as here in Thuringia. We didn't want to miss out on action and blood as well, but we don't want to give away too much. Just have a look yourself. Enjoy!"
"Dead Shores Rising" will be released through Century Media Records on January 27th and will be available as Special Edition Digipak, Ltd. Edition Gatefold LP and as digital album. The Digipak includes a patch and two bonus tracks of which one features guest vocals of Tomas Lindberg (AT THE GATES) and the vinyl comes with LP booklet and poster.
DESERTED FEAR are crafting their vision passionately and merciless since 2008. Their debut album "My Empire" (2012) blew up a lot of dust and they are on their way to become one of the most important forces in the European metal scene. DESERTED FEAR combine the sound of Swedish death metal with US old school death metal to create their very own, modern sound, without losing heaviness and authenticity. Their latest album "Kingdom of Worms", which was recorded in June and July 2014 once more at Eisensound Studio in Eisenberg (Thuringia / Germany) under the knife of guitarist Fabian Hildebrandt, was released in October 2014. Mixing and Mastering duties have been handled by legendary Dan Swanö (Edge Of Sanity, Bloodbath, Witherscape, etc.), who put the finishing touches on "Kingdom of Worms" at Unisound Studio.
DESERTED FEAR Live:
12.12.2016 Hamburg (Germany) – Knust (Metal Monday)
"Dead Shores Rising" Release Shows:
27.01.2017 Jena (Germany) – F-Haus
28.01.2017 TBA
29.01.2017 Essen (Germany) – Turock
15.04.2017 München (Germany) – Backstage Dark Easter Metal Meeting
23.06.2017 Protzen (Germany) – Protzen Open Air
06.-08.07.2017 Ballenstedt (Germany) – Rock Harz Open Air
More dates to be announced soon!