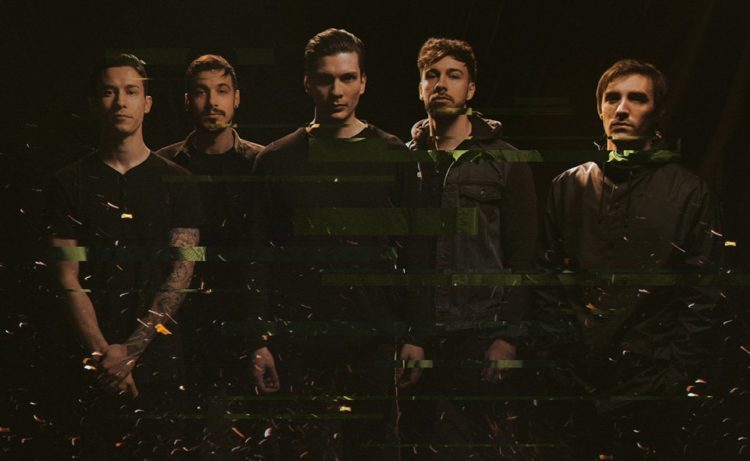 Hailing from Italy, the land of DESTRAGE and FLESHGOD APOCALYPSE, DESPITE EXILE is a five-piece metal outfit born in 2010. Over the years the band released 2 EPs and 2 LPs, the most recent one released through the glorious German label Lifeforce Records.
2019 started with a Japanese tour supporting BLEED FROM WITHIN, and the welcoming of Francesco Filigoi – already known for his band ABIOGENESIS – as a new guitar player. Meanwhile, DESPITE EXILE has been working non-stop on some new material and a brand new track called "Torch" has landed on Spotify and Youtube on July, 15th.
"Torch" marks the start of a new chapter for the band, and is a sonic evolution of their record "Relics". All of the epic melodies, fast-paced drums and crushing riffs are still there, same for the huge vocals which have always been a fundamental element in the band's sound. However, DESPITE EXILE stepped up their game on this track by adding a stronger atmospheric orchestral/synth vibe as well as introducing clean vocals for the first time to fill the powerful chorus, which will surely be stuck in your heads for days.
DESPITE EXILE are:
Jei Doublerice – Vocals
Giacomo Santini – Guitars
Francesco Filigoi – Guitars
Giovanni Minozzi – Bass
Simone Cestari – Drums