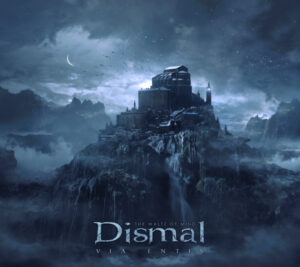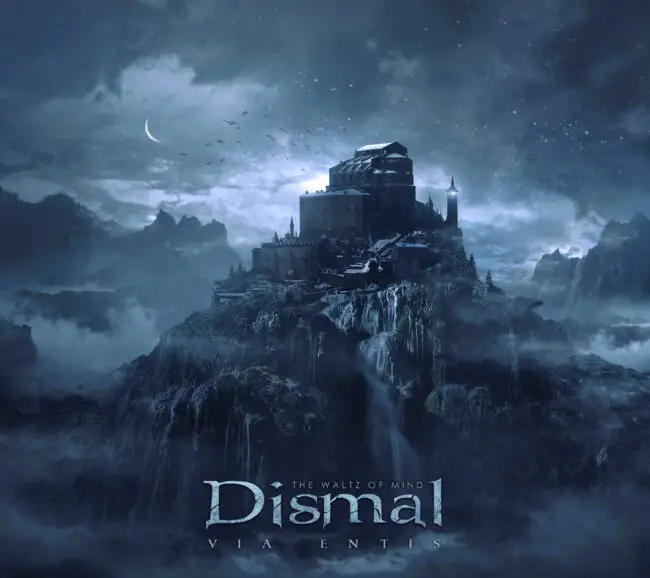 There is one little thing I really don't get in this wondrous Metal music world. I really don't get Gothic Metal. It's so hard for me to understand it and all its facetes. Believe me, there are hundreds of them. Not to understand doesn't mean I don't try to…
Right, here we've got Dismal with their newest release "Via Entis," which by the way, is their eigth full-length. From what I've heard here and read from their press release, Dismal are a hodgepodge of the most varied musical influences. For instance, their new singer Caterina Accorsi is a professional jazz singer, even though jazz isn't one of the hundreds influences listed here. That's one of the zillion reasons I say Metal music today is the most avant garde music of all. To be worthy of that "Via Entis" delivers influences that come from the Middle Ages until the present days. To some extent, their mix sounds to me pretty near to Edenbridge.
Well, what I do get is that Gothic Metal is supposed to be sad, somber, and most of all, melancholic. "Via Entis" delivers all those. However, I do miss some more anger in their songs. "The Reign of Utopia" do have some strong guitars, but, you know, not strong enough. All the medieval traits here work fine. The mood Dismal create here is absolutely coherent with their intent, but I miss more guitars. Right, I get it, it's not a Power Metal record. By that I don't mean that the album is bad nor that it lacks of interest. No, no, sir. The album is amazing looking from the band's musical point of view. Neat instrumentals interwoven with a great female voice. Some more guitars to rise some tension and "Via Entis" would be perfect. To be fair with the band "White Elixir, Red Elixir" does that and that makes it the best track of the album.
I know, I know, I'm an old boring and picky metaller. So, don't take my words that seriously. Seriously, I don't.
Dismal "Via Entis" will be released on January 27th via Aural Music.
Track Listing:
Return to the Emerald Forest
White Elixir, Red Elixir
All is One
The Alchemist at the King's Court
The Gathering of the Dew
The Reign of Utopia
History to Unlock
Watch "All is One" official video animation here: