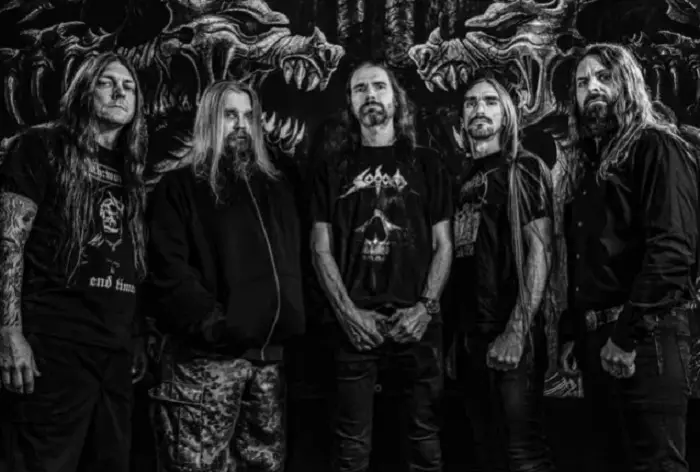 Swedish death metal masters DISMEMBER have canceled their appearance at this year's Maryland Deathfest due to a COVID-19 vaccination requirement in the United States.
This year's Maryland Deathfest is set to take place May 26-29 at various venues in Baltimore, Maryland.
DISMEMBER said in a statement: "Due to the Covid-19 restrictions still active for entering the U.S., we are forced to cancel our appearance at Maryland Deathfest this year.
"We held our hope that the U.S. would follow other countries example and end the mandatory vaccination demand. With less than a month to go 'that' has not happened and therefore we see no other choice than to cancel."
Yesterday, death metal supergroup also announced it was pulling out of the event, and cancelling entire North American tour explaining in a statement that it had applied for visas over seven months ago but that the visas "have still not been processed in time due to reasons beyond our control. We've done absolutely everything we can to try and salvage this bulls**t and make this tour finally become reality, but we have to accept our fate at this point, that it will simply not happen."