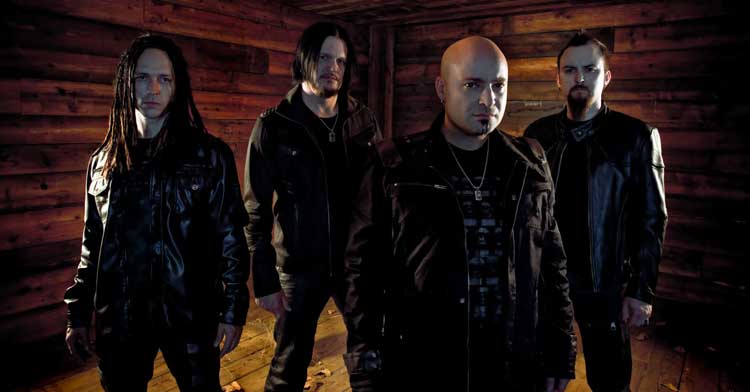 Disturbed's "The Sound Of Silence" cover, originally written and performed by Simon & Garfunkel, just went platinum in the U.S.
This certification also factors in digital streams, and now officially has 2 million copies sold in the U.S. alone.
This song was certified platinum last year on June 24. It is from Disturbed's album , released in 2015, which was certified gold last September for selling 500,000 units in the United States.
It seems that when the stuff is really good, people respond acordingly.
Watch the official music video here: