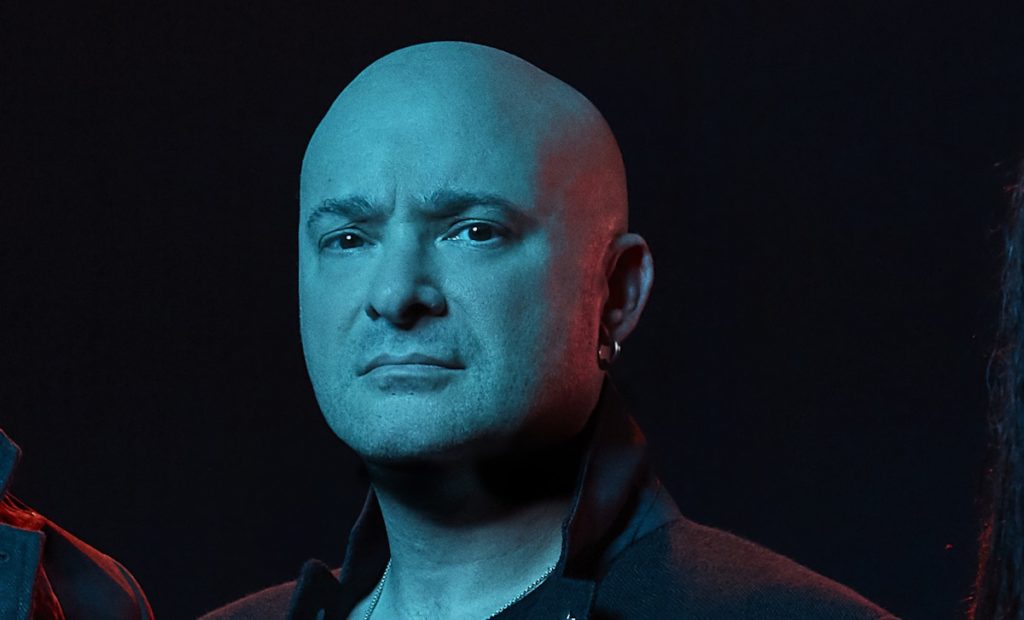 Last October, DISTURBED singer David Draiman said he "would be honored beyond words" if he could sing the U.S. national anthem at Super Bowl.
Now, during a recent appearance on Full Metal Jackie, Draiman was asked what makes that song an appealing challenge for a singer, to which he replied: "They say that it's one of the more difficult songs to pull off, first of all. Second of all, it's our national anthem, and I would be overwhelmed with honor and joy to be able to have that distinction and an honor of singing it. It's one of those bucket-list items that I've just been dying to do my whole life. Hopefully one day. You never know."
Draiman previously told Loudwire: "I've dreamt of doing it my entire life. "Been rehearsing it since I was a little boy.
"I love my country, and I would be honored beyond words to have the opportunity to try and inspire, strengthen, and give hope, at a time when we need those things more than ever."
He continued: "Plus… it would be nice to have rock represented on SOME level at the Super Bowl, and to prove to everyone that there ARE rock singers out there who can do the anthem as much justice as ANY pop artists out there, and even possibly take it higher."
SLIPKNOT's Corey Taylor was one of the musicians to slam NFL for not choosing rock and metal acts to perform at Super Bowl.
It's long overdue for rock and metal to be represented at the Super Bowl," Corey wrote on his Twitter last fall. "Let's make our voices heard in support of our brother David Draiman of DISTURBED and let the NFL know we want him to sing the anthem."