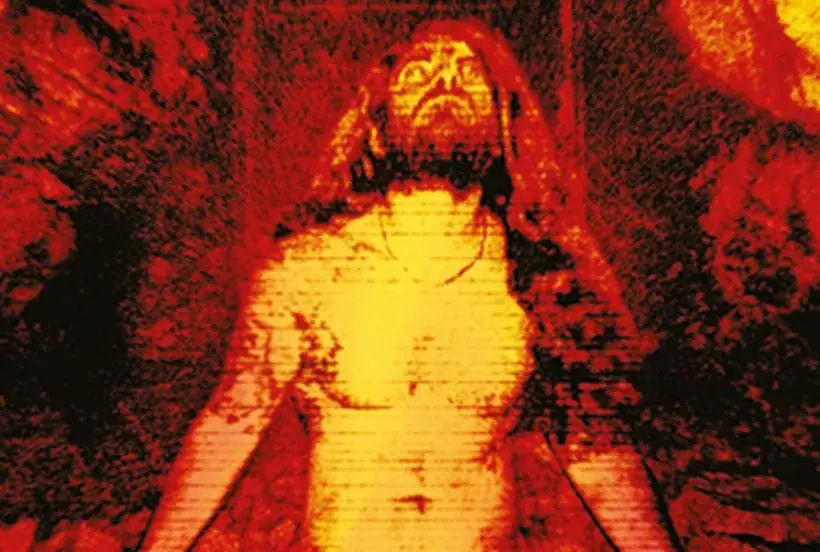 DØDSFERD has revealed an artwork for second part of Suicide And The Rest Of Your Kind Will Follow. as created by George Gyzis (aka Bacchus of GRAB)!
Following the first part that was released back in 2009, by Moribund Records, Wrath returns with the second part, but this time he has created an album emotionally more dangerous and anti massive, spreading with anguish and frustration his propaganda for the future of this drained world!
In August 10th of 2021, which is the official date of these 20 years of existence, the album will be uploaded on the Bandcamp page of the band.
Suicide and the Rest of Your Kind will follow II was recorded in the first months of 2020 at "Barking Dog Studio" in Ierapetra, Crete.
Drums were recorded by N.D. at DFS Sound Studio, in Volos.
Mixed and Mastered by Giannis Leledakis in September 2020 till January of 2021 at "the Omegha Studio" in Irakleio, Crete.
Music and Lyrics were written by Nikolaos Spanakis (aka Wrath of DØDSFERD).
The line up for the recordings of this album was:
Wrath – All Vocals, Rhythm Guitars, Lead Guitars, All Arrangementsm.
Sarvok – Bass, Solo & Lead Guitars, Acoustic Guitars, Feedback, Cello, Keyboards, Flute, Saxophone and Sound Design
N.D. – Drums
Suicide And The Rest Of Your Kind Will Follow II track listing:
Suicide and the Rest of Your Kind will follow: The Red Lake of Your Innocence
Servants of Ego and Filth: The B*stard Sons of Nature