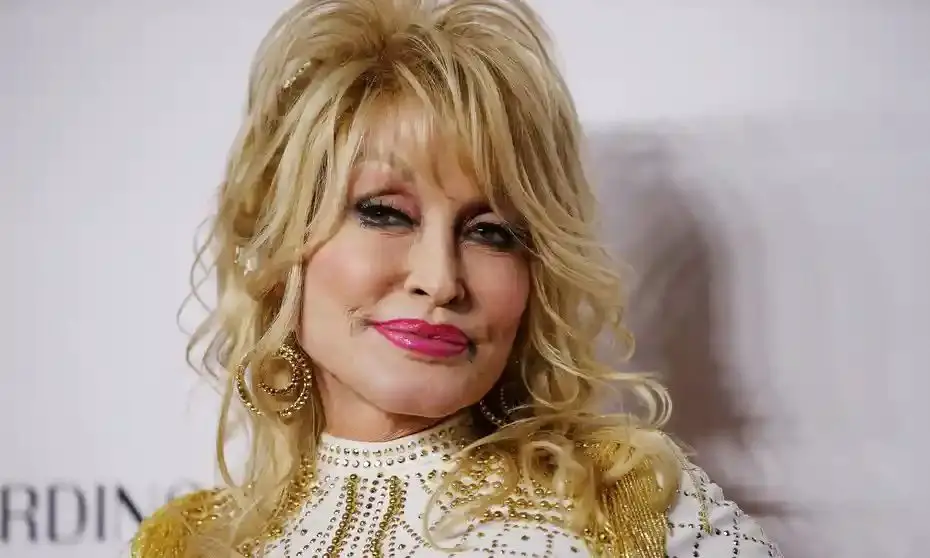 Dolly Parton has excitedly announced that legendary music icons Paul McCartney, Stevie Nicks and Steven Tyler will be collaborating with her on the upcoming rock album Rock Star.
The LP is stacked full of classic tunes from renowned artists such as THE ROLLING STONES' "(I Can't Get No) Satisfaction" and LED ZEPPELIN's iconic hit single "Stairway To Heaven," eagerly awaiting to make their debut.
During a new appearance on "The View", Dolly said: "If I'm going to be in the Rock And Roll Hall Of Fame, I better do something to earn it. So I'm doing a rock 'n' roll album and I'm having a lot of the rock stars that I met that night be on the album with me."
Joy Behar, co-host of "The View," questioned Dolly Parton if ROLLING STONES frontman Mick Jagger would appear in her rendition of "Satisfaction." In response, Parton answered: "I'm doin' my best to try to get him on, but I did his song anyway. I think Pink and Brandi Carlile are gonna be singing on that particular song with me.
"We've got great artists like Paul McCartney singing with me. Stevie Nicks, we just finished our song last night," Parton told "The View" hosts, before revealing that John Fogerty, Steve Perry and Steven Tyler will also join her on the collection.
"We got a lot of iconic singers that are going to be on with us. So I'm looking forward to it," she said. "I'm even going to have Cher on. I've been getting a song for her. We've been trying to get the right thing together but that's going to be a big thrill."