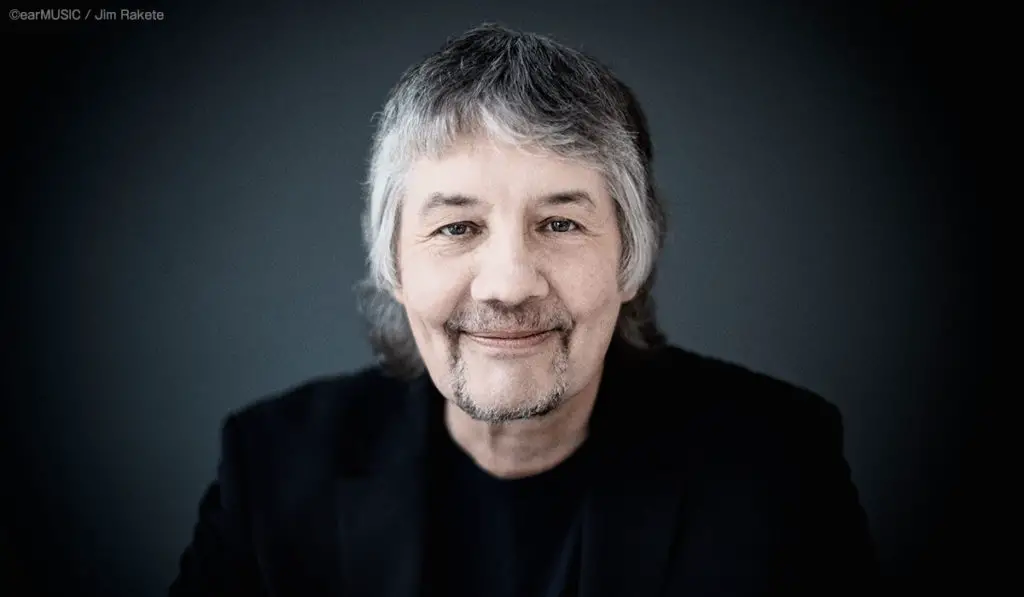 DEEP PURPLE keyboardist Don Airey has revealed that he played bass on JUDAS PRIEST's Painkiller album.
It was previously reported that Airey played keyboards on the Painkiller songs "A Touch Of Evil" and "Living Bad Dreams", but he had never publicly discussed the fact that he also contributed bass tracks to the 1990 LP.
In a new interview with AntiHero Magazine, Airey said: "[JUDAS PRIEST] were so worried about it they didn't even give me a credit, I don't think, on the album. They paid me, which is always the point. It's a wonderful album, Painkiller."
"All the bass parts are me playing on the mini — it's Moog bass on the whole album. That was [PRIEST bassist] Ian Hill's bass mixed in as well on parts.
At the time, Ian wasn't very well, so he wasn't at the sessions." Airey continued. "So I got made to do all the bass, and they kept it. I mean, it was a funny old job. I only got to play proper keyboards on one track, I can't remember what the track is. I just read about it yesterday, that they'd actually said [I played bass on it]. I've never said a word about it before. I mean, it was an exciting album to do. They're wonderful people to be around."
Despite the album being finished in March 1990, Painkiller's release was delayed due to the pending, much-publicized subliminal message trial that began on 16 July 1990. The band was the subject of a civil lawsuit alleging their recording was responsible for the suicide attempts of two young men in Reno, Nevada on 23 December 1985. The case was eventually dismissed on 24 August 1990. With the trial behind them, the band finally released the album on 3 September 1990 on LP, cassette and CD.