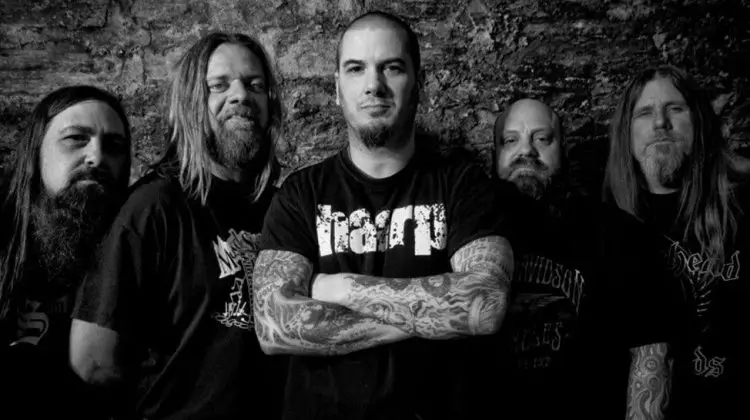 Kirk Windstein spoke to Revolver Magazine about his involvement in DOWN's upcoming shows to celebrate the 25th anniversary of the group's debut album, NOLA.
Windstein confirmed his return to the band last year to participate in 2020 shows, which have all been cancelled due to COVID-19 pandemic.
When now asked if DOWN has started working on new music, Kirk responded: "There's actually been no talk of that. The main thing was trying to do the European festivals and Psycho Las Vegas. Psycho Las Vegas was pushed back a year, and, obviously, the European festivals were all canceled. So I have no idea what's in the future.
"We're working on something really special here in the next few months that I'm excited about, and that's all I can really say. I'm super excited to get together with all the guys again."
NOLA was released in September 1995 and would peak at number 57 in October 1995 on the Billboard 200, and remain on the chart for six weeks. The album spawned four singles in "Stone the Crow," "Lifer," "Temptations Wings," which were released in 1995, and "Bury Me in Smoke" in 1996. However, only "Stone the Crow" would achieve commercial success when it reached number 40 on the Mainstream Rock Tracks charts, becoming DOWN's first and only top 40 song.