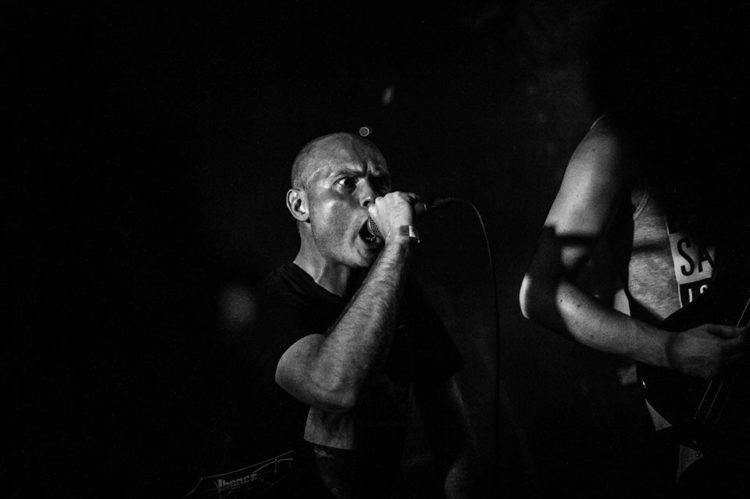 DOWN TO THE HEAVEN is a band playing djent / metalcore, entering scene with debut album entitled [level -1] , released 31st march, 2018.
The band's DJ, nicknamed Cyfrowe Zło created lyric video for track "Tyrant's Fall", which can be seen below.
Formation emerged in December 2013 and they shared the stage with bands such as Materia, Fractal Universe, Drown My Day or Moanaa. The current lineup solidified at the beginning of 2016. The band's style is characterized by complex and heavy arrangements, combined with large dose of electronics.
"[ level -1 ]" tracklist:
1. Down to the…
2. Catharsis
3. Lost in memories
4. Unbroken
5. No vision
6. Kingdom of delusion
7. Tyrant's fall
8. We Are