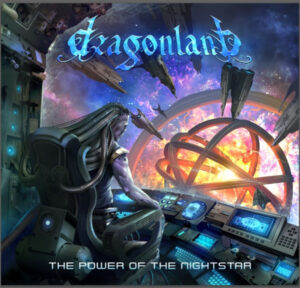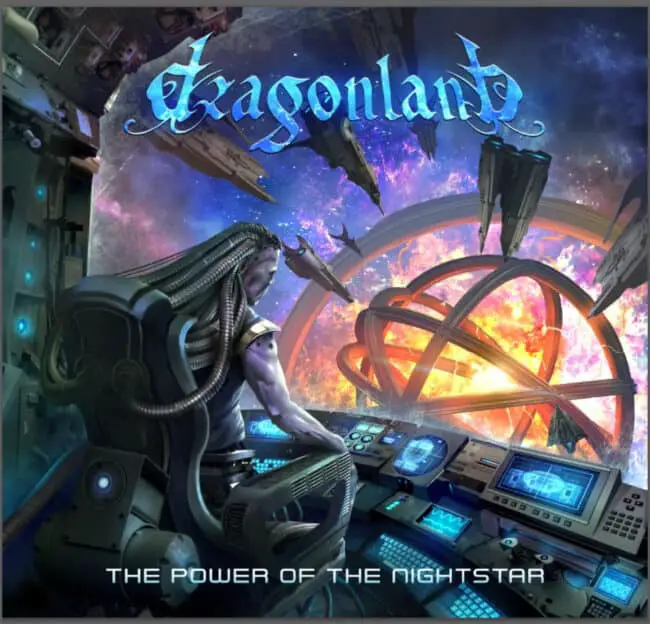 It's funny how some things can never go wrong. Pick a great deal of band names and I'll tell if they are Power Metal. Sure shot! Sometimes I can even guess the name of the album as well. hahahahahahaha Okay, enough with the jokes. My dear fan knows that I like to make jokes about some features of bands and all. My dear fan also knows that I mean no harm. It's just an icebreaker. But it's certainly true that it's possible to get to know the genre of the band by its name. Some words are highly related to some styles, there is no wonder about that.
Power Metal, as I always tell here, is one of the most predictable Metal styles. And I say that with a light heart because I do like Power Metal. Bands as Helloween – just one example –  are in some special place in my list of best bands and albums ever. But – there is always one or more – some bands took Power Metal traits to a level that they became predictable. I don't mean that the music isn't great or anything like this. What I'm saying is that some of them don't go hard on the innovative lane. Dragonland with "The Power of the Nightstar" fulfill some of the aformentioned. For the record, the band name, okay? If my dear fan starts his/her appreciation by "A Threat from Beyond the Shadows," for instance the impression will be the one I said. However, if my dear fan starts by welcome track "The awakening" the impression will be totally different as the track has many Symphonic and Progressive Metal elements. In a general way, "The Power of the Nightstar" gathers some theatrical elements to its music. The album is like telling a story, if you know what I mean. Pretty interesting is the vocal works here with layers and layers of different kinds of vocals. Amazing, if you get me right. It's a cinematic way of making music.
I'd love to say that Dragonland with "The Power of the Nightstar" isn't a fan only album, but, unfortunately I can't. I can't imagine an Extreme Metal fan listening to it. So sorry. Okay then, but that doesn't mean that the album doesn't have its moments. No, no, no. It does. Juts check it out with an open mind.
Dragonland "The Power of the Nightstar" will be released on October 14th via AFM Records.
Track Listing:
The Awakening
A Light in the Dark
Flight from Destruction
Through Galaxies Endless
The Scattering of Darkness
A Threat from Beyond the Shadows
Aphelion
Celestial Squadron
Resurrecting an Ancient Technology
The Power of the Nightstar
Final Hour
Journey's End
Oblivion
Watch "The Power of the Nightstar" official music video here: