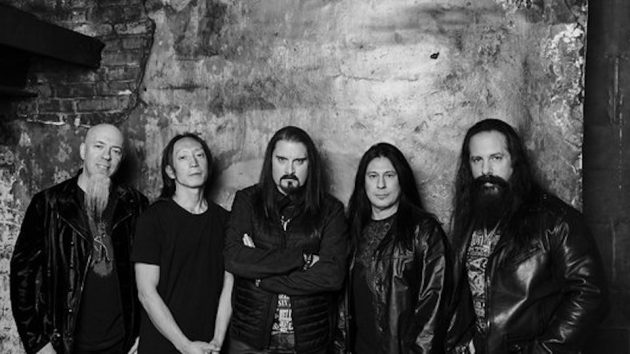 James LaBrie was asked by Rockbook whether Dream Theater is working on new album, to which he replied:
"We'll do this tour for the rest of 2017 and in 2018 we're gonna make a new album.

"And we're pretty psyched because we already know what we're gonna do. But I'm not gonna tell you. [Laughs] It's really important for us that the new album will be our best effort.

"It should be who we are at that particular moment. We still want to create something that's better than what we did before. That's what keeps you interested in what you do.

"But if along the way we feel that there is another album we should recognize once again, then we'll do it.
He added later during the chat:
"We're just planting seeds for now."We're just putting some stuff together but it's pretty cool what's happening. The real nuts and bolts aren't gonna happen until we're done touring.

"Then we will go to a studio and be together every day just to write songs. But we have a lot of ideas already."