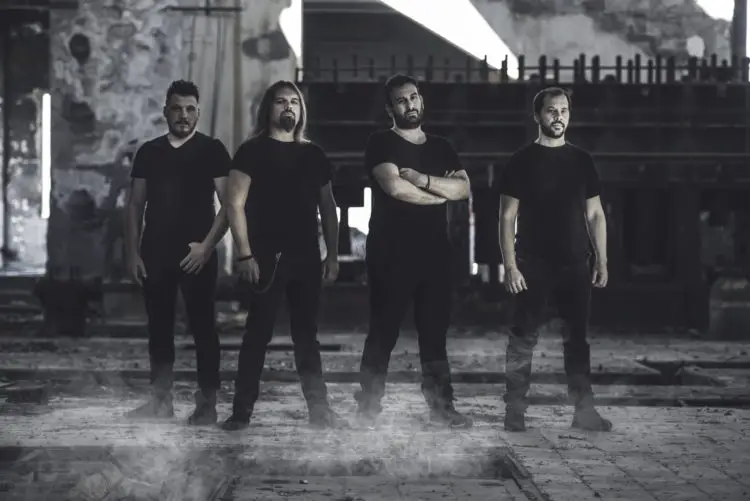 No Remorse Records proudly presents the first full-length of Greek Thrashers DREAMLORD!
DREAMLORD were founded during January of 1995 in order to deliver Thrash Metal in the vein of titans like TESTAMENT, METALLICA, MEGADETH and SACRED REICH. Until 2000, the early incarnations of the band were presented in several concerts and various demo releases, achieving a cult status in the local underground scene. After a brief hiatus from 2001 to 2003, DREAMLORD were back in action and started performing again a series of successful concerts. With the line-up still changing and shaping, the band recorded a private self-titled demo CD in 2007 and offered it at their live shows, building a solid fan-base.
After years of passion and hard work, DREAMLORD will finally unleash their debut full-length "Disciples of War"! With a variety of influences from TESTAMENT and MEGADETH, to ICED EARTH, KREATOR and beyond, the band is ready to deliver a bold statement in the current Thrash scene, starting with a support appearance on the upcoming live show of Canadian masters ANNIHILATOR in Greece (15th of November 2019 – Fuzz Club, Athens).
Read our review here.