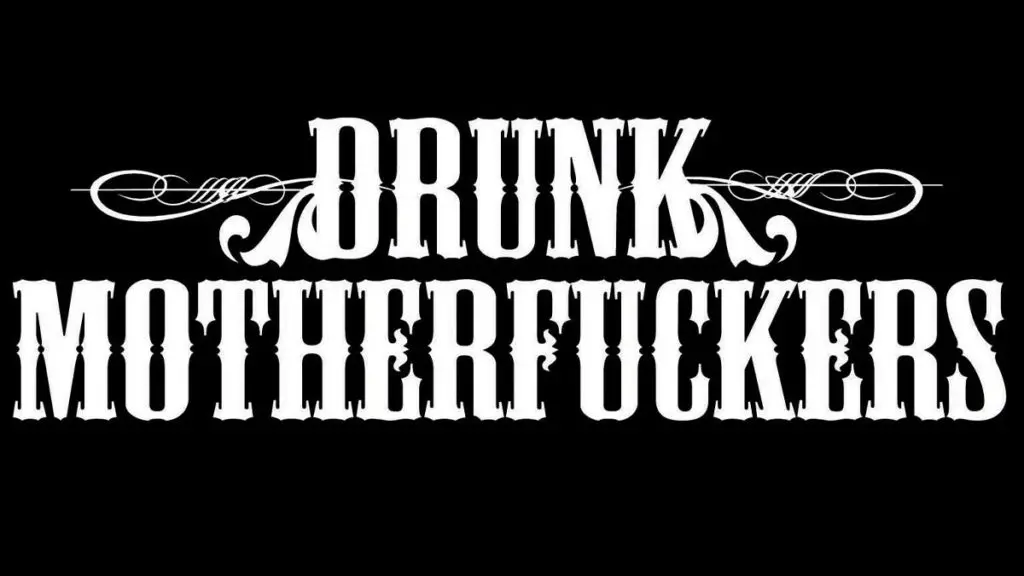 Today, DRUNK MOTHERF**KERS are premiering music video for "Black Out Drunk," exclusively via Metal Addicts.
"Black Out Drunk" is taken from band's upcoming EP Dead End, which will be released on 25 June via FYC Records. "Black Out Drunk" can be seen below.
DRUNK MOTHERF**KERS were created by Nikolaos Spanakis aka Father W. (DØDSFERD, GRAB, GIN LANE, G.N.L.S.) under the ashes of the DRUNK EARTH back in 2009.
The band has released so far an acoustic EP, Drunk & Wasted, self-released in 2009 limited to 666 copies, a debut full album in 2013, …and alcohol for all, on Casket Records and has appeared on the double compilation Miss Fortune Is A Henhouse Manager with the song "Ain't Give a Sh*t About Sobers" released in 2010 on Spinalonga Records.
DRUNK MOTHERF**KERS terminated their activities in 2014 and after 7 years, three of the last known members, Father W., Andrew and Wee joined forces again to record and release one final EP, which goes by the name, Dead End!
Dead End track listing:
Black Out Drunk (Music by Andrew, Lyrics by Father W.)
Hating Myself (Music & Lyrics by Father W.)
Saint's Wee(D)ay (Music by Wee, Lyrics by Father W.)
Seven Livers' Wish (Music by Pedro G.E., Lyrics by Father W.)