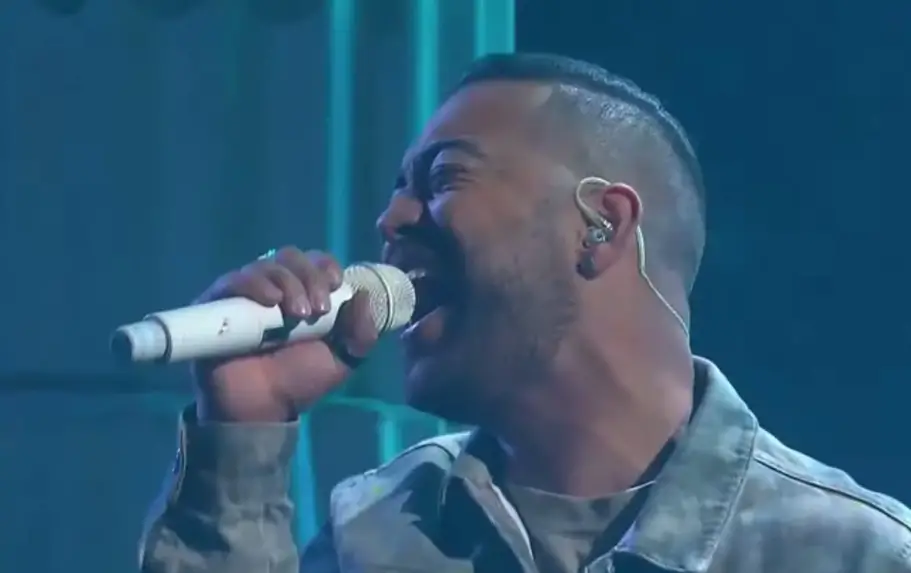 Chris Sebastian won The Voice Australia Grand Finale after performing LINKIN PARK classic song "Numb."
Before the finale, Chris had shared why winning was important to him: "The reason why I really want this win is because this is the first time in this entire competition that the public is voting.
"I haven't had that level of validation from the public, so I guess this public vote shows people are accepting of me and what I do," he added. "That for me is really important.
Watch his performance below.
Some more videos from singing contests: