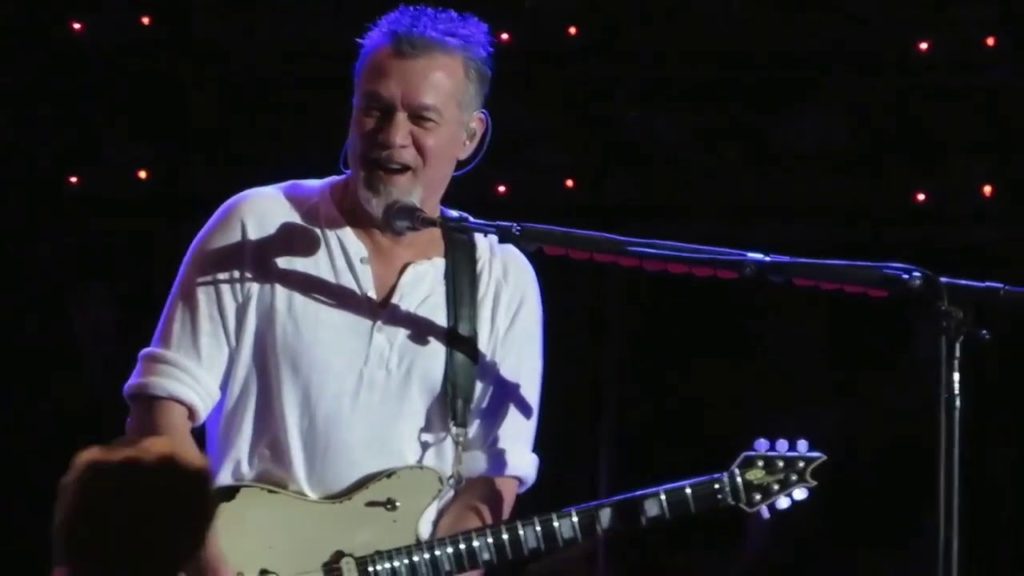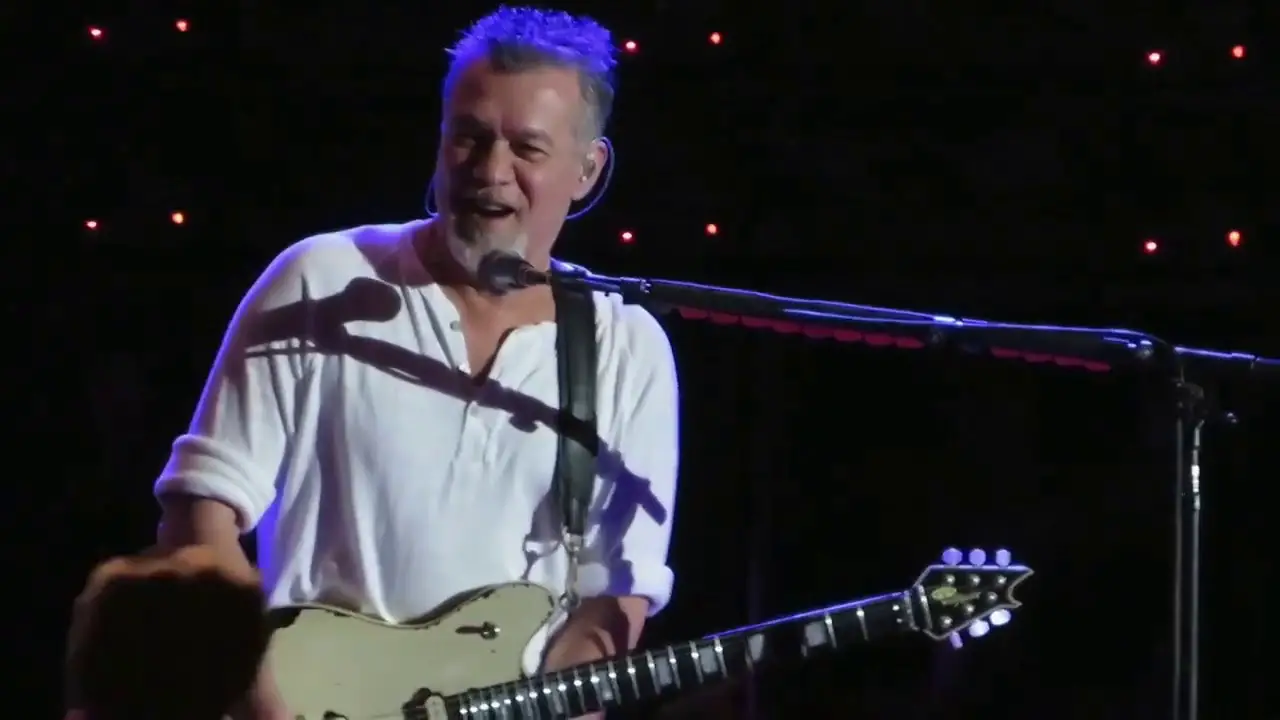 Eddie Van Halen's cause of death has been revealed. More than two months after legendary guitarist's death, TMZ has obtained his death certificate, which reveals the immediate cause of death was a cerebrovascular event, such as a stroke.
Pneumonia, the blood disorder myelodysplastic syndrome and lung cancer were also cited as underlying causes. The certificate also listed a number of other "significant conditions" that contributed to Eddie's death, including squamous cell carcinoma (skin cancer) of the head and neck, and atrial fibrillation, a condition that causes irregular heartbeat and elevates stroke risk.
Eddie van cremated on October 28 — 22 days after he died, and one of guitarist's final wishes was reportedly for the ashes to be scattered off the coast of Malibu, California, and his son Wolfgang is expected to honor his dad's wishes.
Eddie died on October 6 at St. John's Hospital in Santa Monica, California. His brother Alex was by his side, as were Eddie's wife, Janie, and son, Wolfgang.