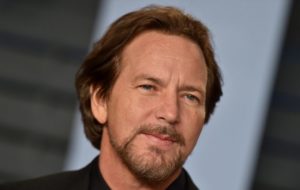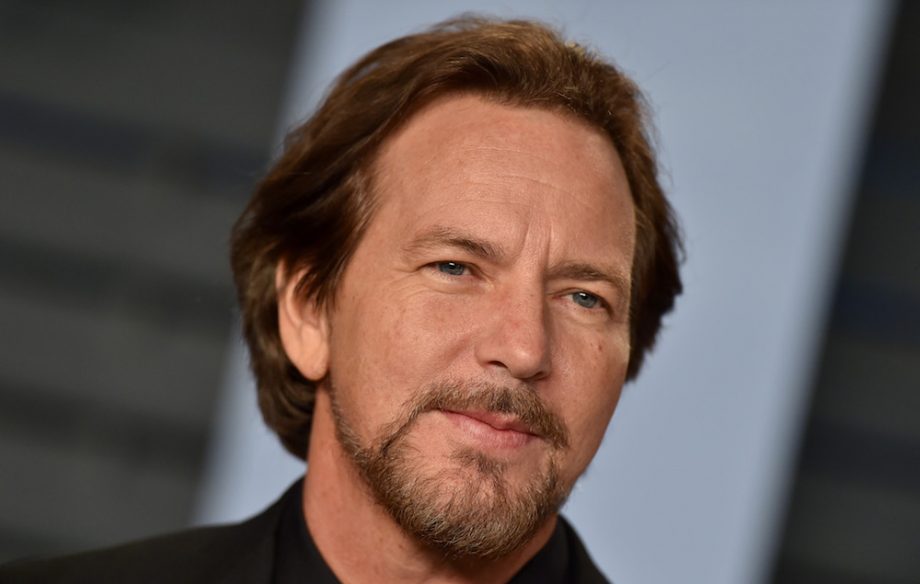 As reported by Alternative Nation:
The Washington Capitals honored Brooks Orpik's amazing career and 1000th NHL game on Friday night, and they ran a video featuring new video messages from big names in the NHL, including Sidney Crosby, but the biggest surprise was a new video message from Pearl Jam frontman Eddie Vedder. This was Vedder's first appearance since missing the 'I Am The Highway' Chris Cornell tribute show. Vedder said, "Eddie Vedder here congratulating you on game number 1,000. What an achievement, job well done! Much love."
The message was somewhat similar to videos filmed by people who wanted to send support but couldn't attend the 'I Am The Highway' show, like Led Zeppelin guitarist Jimmy Page. It's still unclear if Vedder was not invited to the Cornell tribute show, or was invited and chose not to attend. Vedder did not attend Cornell's May 2017 funeral, leading to him being ripped on Twitter by the iconic Soundgarden singer's mother-in-law. Vedder later discussed his difficulty in dealing with Cornell's death at a concert, saying he wanted to be there for the family.
"I want to be there for the family, be there for the community, be there for my brothers in my band, certainly the brothers in his band. But these things will take time, but my friend is going to be gone forever and I will just have to … These things take time and I just want to send this out to everyone who was affected by it, and they all back home and here appreciate it so deeply, the support and the good thoughts of a man who was a … you know he wasn't just a friend, he was someone I looked up to like my older brother."
Watch the video here: