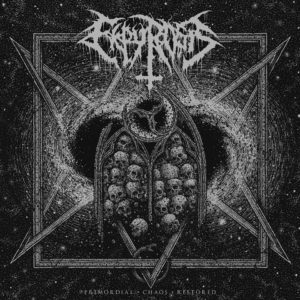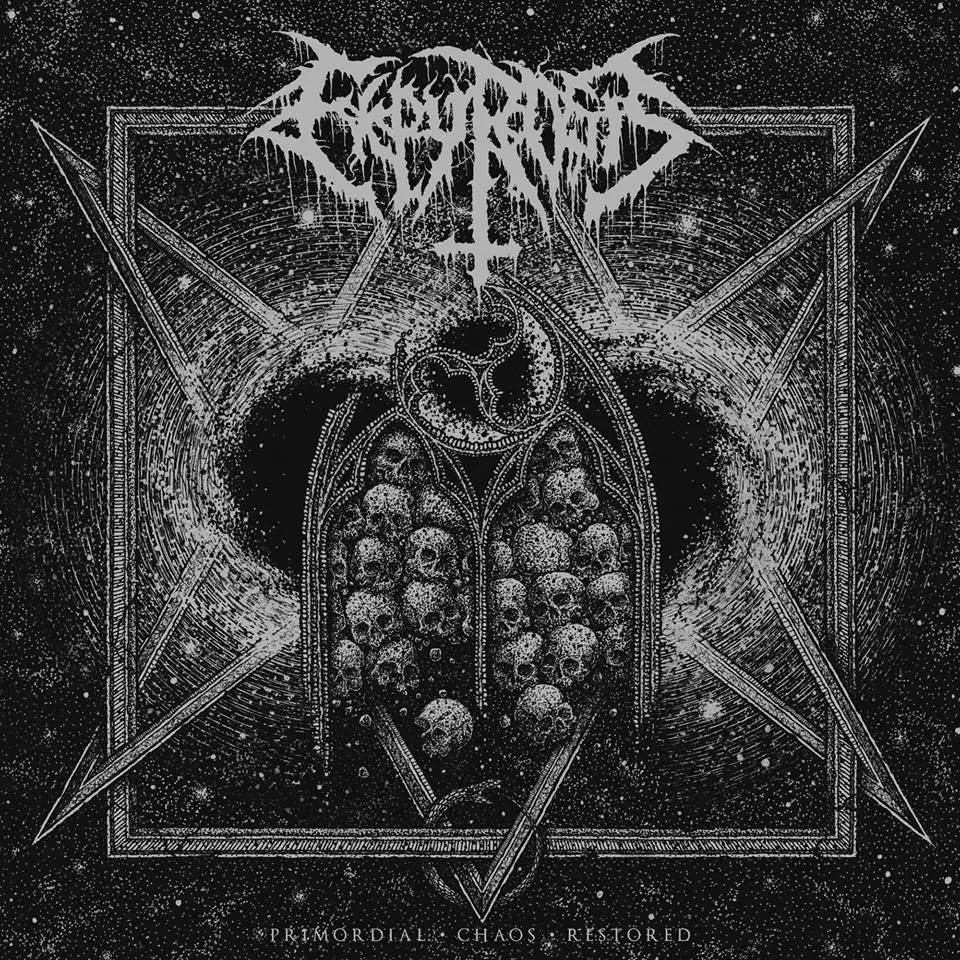 A growing power in the Death Metal scene is back with their latest release. Ekpyrosis are ready to build off the success of their debut album and have released the Primordial Chaos Restored EP. The release features 18 minutes of pure death metal and is a great pickup for anyone interested in the genre.
Ekpyrosis formed in Italy half a decade ago and have slowly grown into a favorable death metal act. They broke through in 2017 with the release of their first full-length album, Asphyxiating Devotion. The band now has tour dates scheduled throughout Europe as they continue to bring metal to the masses.
Primordial Chaos Restored opens with a neat riff on "Abyssal Convergence" that quickly breaks into a hardcore death metal track. "Conception From Nothingness" is a great song with some precise drumming. "Chaos Condensing" follows in a slow and ominous pace. It is the EP's instrumental track and works well. "Devoured Death" is a cover of the Incantation song and is my favorite on the release. It opens with a neat drum intro and transcends into something  brilliant. The EP closes and is a remarkable release from a proven death metal group.
The instrumentals on Primordial Chaos Restored must be commended. Ekpyrosis features a remarkably talented drummer. The beats from Ilaria Casiraghi are pleasurable to listen to through the entire record. The vocals feature that distinguished death metal style that any fan of the genre will appreciate. Overall, this EP is a noble effort and enjoyable to listen to.
Primal Chaos Restored was released on May 7, 2018 through Memento Mori.
Track listing:
Abyssal Convergence
Instigation of Entropy
Conception From Nothingness
Chaos Condensing
Devoured Death
https://www.youtube.com/watch?v=be3H2bVK9JQ