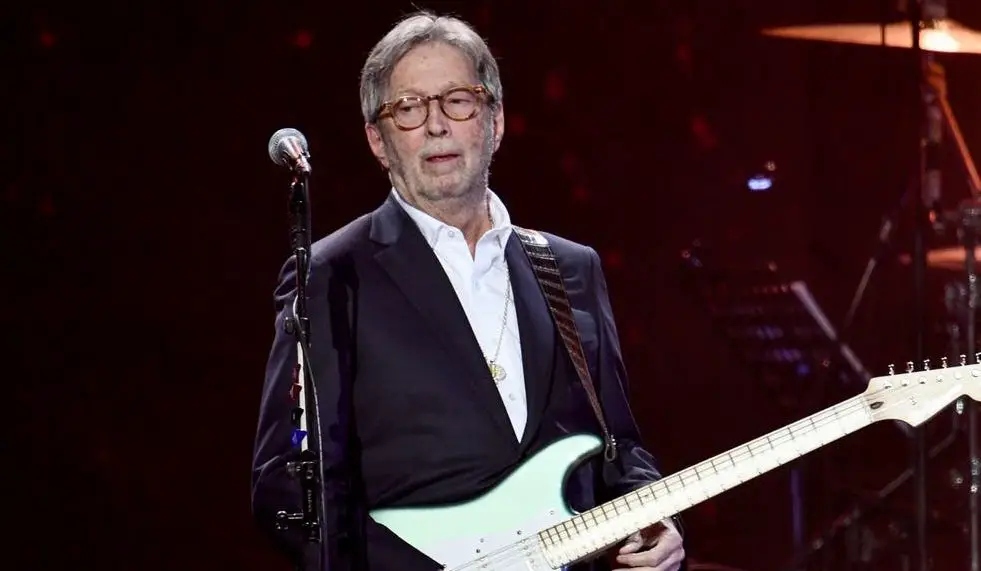 According to a report by German's Bild, a 55-year-old widow referred to as Gabriele P. was successfully sued by Eric Clapton for displaying a bootleg titled Live USA via eBay, for the price of €9.95 (approx. $11).
Gabriele will reportedly have to pay all court costs, both for herself and Clapton, reportedly totaling around $4,000.
Source reports that Live USA was purchased by Gabriele's late husband at a department store over 30 years ago. She listed the album on eBay in July, after which Clapton sent the court an affidavit over the record's illegal nature.
The Düsseldorf Regional Court ruled in Eric's favor, and then rejected Gabriele's appeal on the initial ruling. The court said that although the widow didn't buy the album or knew that it was a bootleg was relevant.
Guitar World has reported that "Gabriele P. now reportedly faces either a €250,000 fine [over $280,000] or six-month prison sentence if she continues her efforts to sell the album."