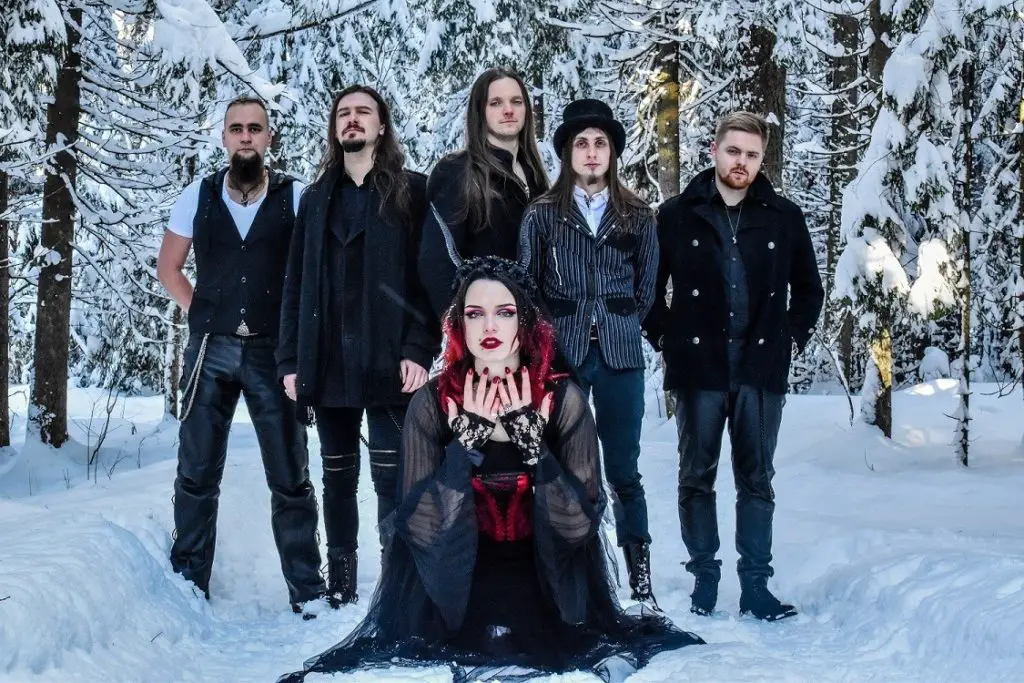 EVERLUST, gothic rock / melodic metal band, proudly present their official lyrics video for the song "Land of Dreams", taken from their upcoming album Diary Of Existence, which will be released on May 7th on all streaming platforms and later on CD format via Wormholedeath. Check out the new lyrics video below!
About their new song:
"The song 'Land of Dreams' is about feelings when you are ready to sacrifice yourself for your beloved one, when you want to make this person happy so much that you do not care about your own happiness. However, when it is done, you feel dissolved and this has become a burden too heavy to bear."
About their new album: 
"Each of these songs is like the tales about our feelings, while going through some difficult situations in life and getting over them. We hope that these songs will be a helping hand to our listeners facing the same problems."
Diary Of Existence Track Listing:
1. Gemini
2. Land Of Dreams
3. Running
4. Everlust
5. Writings On The Wall (Sam Smith Cover)
6. Despair
7. Alone
8. Entwined (feat. Matias Juselius)
9. I Never Was
10. Destroyer
11. 8
EVERLUST is a gothic rock / melodic metal band from Riga, Latvia. Their music can be described as melancholic and romantic. They sing about love, passion, heartbreak, misery, death.
In 2020 EVERLUST signed a record deal with Wormholedeath records label from Italy. The new album Diary of Existence was recorded, engineered, mixed and mastered at Titans Lab Studio (Ferrara, Italy). Produced by Carlo Bellotti and Riccardo Daga.