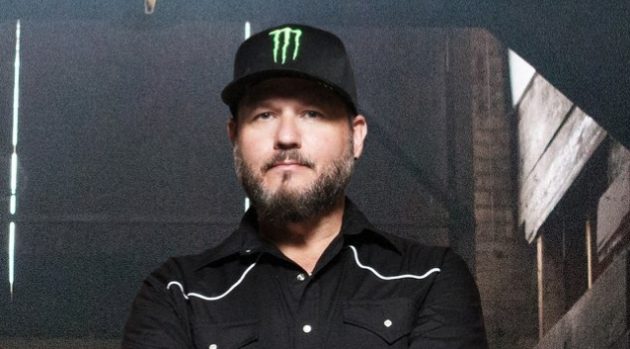 Former JUDAS PRIEST frontman Tim "Ripper" Owens has expressed his gratitude for the fact that President Donald Trump authorized the killing of Qassem Soleimani, the commander of Iran's Islamic Revolutionary Guards Corps Quds Force.
After one Twitter user pointed out that hundreds of thousands of Iranians took to the streets of Tehran on Monday for the funeral of "the guy Trump assassinated" — more people than attended the Trump inauguration — Owens responded: "And thank god 'The Guy' is Dead. Hope they are enjoying it" Tim also included a couple of American flag emojis.
Soleimani was killed on 3 January 2020 around 1:00 a.m. local time (22:00 UTC on 2 January), by missiles shot from American drones which targeted his convoy near Baghdad International Airport. He had just left his plane, which arrived in Iraq from Lebanon or Syria. 
His body was identified using a ring he wore on his finger, with DNA confirmation still pending. Also killed were four members of the Popular Mobilization Forces (PMF), including Abu Mahdi al-Muhandis, the Iraqi-Iranian military commander who headed the PMF.