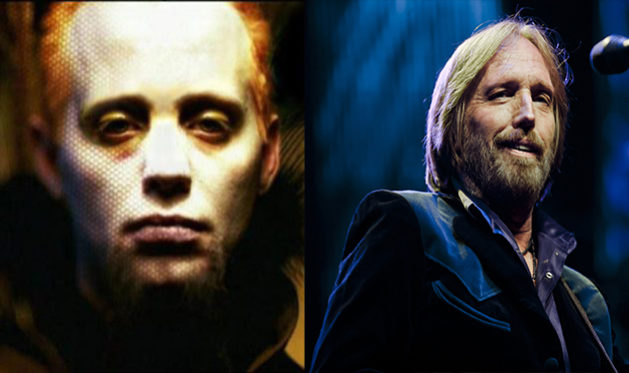 Keyboardist Madonna Wayne Gacy, who was a member of MARILYN MANSON's band between 1989 and 2007,  said that he is happy fentanyl is killing 'dope heads.' It was recently revealed in Tom Petty's toxicology report that fentanyl played a role in his death, and there have been unverified reports that fentanyl was found near late CRANBERRIES singer Dolores O'Riordan's body when she was found dead.
Madonna Wayne Gacy wrote (via Alternativenation):  "I am glad that fentanyl is killing all of the dope heads… you knew you were taking a gamble when you bought street drugs.
"It sucks for your family, but that is what you did to them when you decided to buy Street dope.
"It's not like you're some f****** weed head getting paraquat unintentionally.
"I'm sorry you became a f****** addict, but I'm even more sorry the people who actually need pain medication can't get it.
"Thanks for ruining medicine for everyone.
"When you put the pill in your mouth or the pipe in your mouth or the needle in your arm, you get what you get…I fully believe in the freedom of individuals to put whatever they want in their body, and I fully believe in the fact that they can't complain when they get s*** for it.
"I know your life sucks, and that's why we have alcohol and cigarettes and all kinds of s***… But don't ruin pain medication for people who need it.
"Here's the problem with fentanyl: I wanted to get high, but not that high that quickly that killed me."