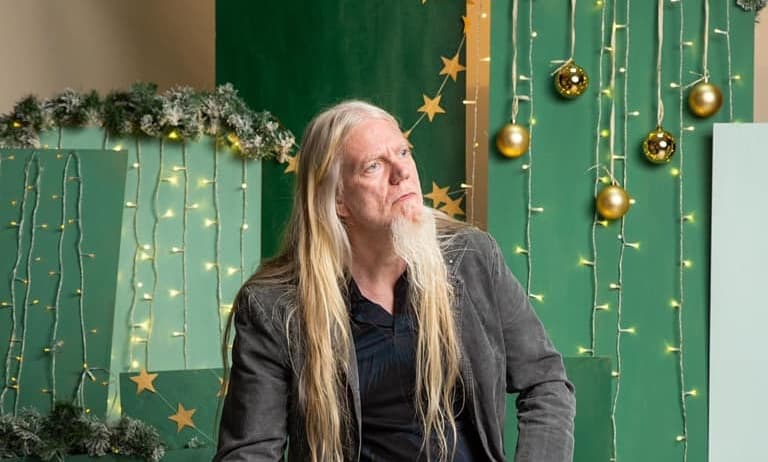 Marko Hietala, the former bassist and singer of NIGHTWISH, recently declared his comeback to music with the launch of a live lyric video for the song "Dead God's Son." The video can be viewed below.
"In 'Dead God's Son' we are in the infamous existential crisis," Marko says. "Everything hurts and everything is precious. Every direction is just as good and nothing will replace whatever has been lost. Like many others I've been there. And you always go there alone."
At the moment, Hietala and his fellow band members (Tuomas Wäinölä on guitar, Vili Ollila on keyboard, Anssi Nykänen on drums) are in the process of creating material for the following album.