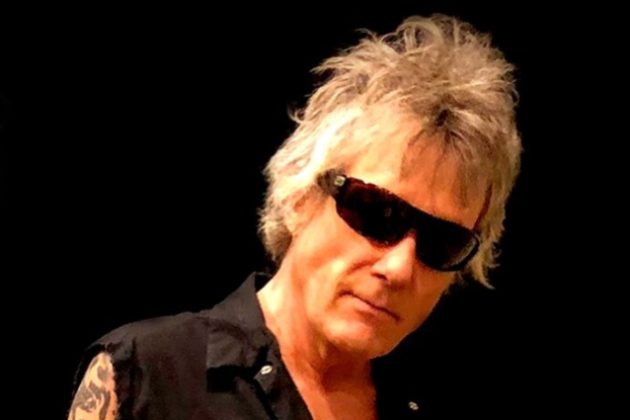 Millions of people were expected to walk out of school and work on Friday, kicking off a week of protests calling for action to combat climate change.
Former SCORPIONS and current KINGDOM COME drummer James Kottak to his Twitter on Thursday to express his views on the subject.
"Climate Change my a—s… It is all B S," he wrote.
"So call India and China and call them out…Democrats just go away," he added. We account for 1% of the worlds pollution. Get off your planes dems…dumbs
"Tell me when one time you have seen 'killed from climate change' or 'death from second hand smoke' appeared on a gravestone….and I am a total anti smoker… it's all b s"