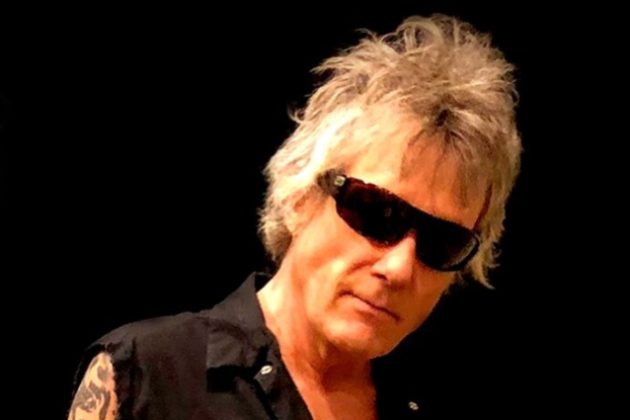 Former SCORPIONS and current KINGDOM COME drummer James Kottak posted on Twitter that all members of law enforcement "should be men," following wildfires currently blazing through California.
He wrote on Twitter: "All law enforcement should be men…next time your house is on fire…who do you want 6'4″willie strong as an ox or 5'4″ petite shellie? Jeez?! Please?!"
Kottak recently expressed his controversial views on the issue of climate change calling it "political B.S."
"Climate Change my a—s… It is all B S," he wrote.
"So call India and China and call them out…Democrats just go away," he added. We account for 1% of the worlds pollution. Get off your planes dems…dumbs
"Tell me when one time you have seen 'killed from climate change' or 'death from second hand smoke' appeared on a gravestone….and I am a total anti smoker… it's all b s"