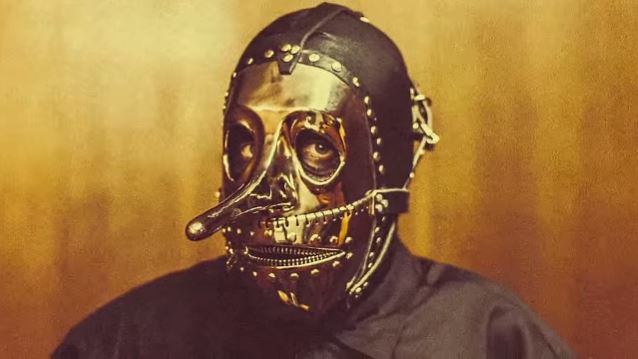 MetalSucks reports lawyers for Chris Fehn and the SLIPKNOT were in a New York court yesterday (November 26), where it was decided that band's former business manager Howard Shore could not be named in a individual capacity by Fehn in legal action. However, the claim against Shore's company will remain and the case will be allowed to proceed.
"This is done against Mr. Shore. You have replied. He's out," Judge Crane concluded to Fehn's attorney. "RSA is likely in but I'll render a decision on the 3rd. And I'll try to get everything ruled on from the bench."
It was also determined that motions filed by Shawn "Clown" Crahan, Corey Taylor and several SLIPKNOT-related corporations registered outside of New York seeking dismissal for "lack of personal jurisdiction" and another motion filed by New York-based SLIPKNOT corporate entities named in the suit, are seeking dismissal "for failing to state a cause of action."
Both motions will now be heard on January 3, 2020.
In March, SLIPKNOT announced the departure with Fehn after he filed a lawsuit against his band members over unpaid loyalties.
In his lawsuit, Fehn claims to have always been told that the money from merchandise and touring is funneled through one sole company that splits profits and pays the members of the band. However, Fehn claims he recently discovered that his bandmates have set up several other SLIPKNOT-affiliated business entities in different states that appear to be collecting money from the band.
SLIPKNOT released their sixth studio album, We Are Not Your Kind, on August 9 via Roadrunner Records. Album was once again recorded at a Los Angeles studio with producer Greg Fidelman, who engineered and mixed SLIPKNOT's 2004 album Vol. 3: (The Subliminal Verses) and helmed 2014's .5: The Gray Chapter.