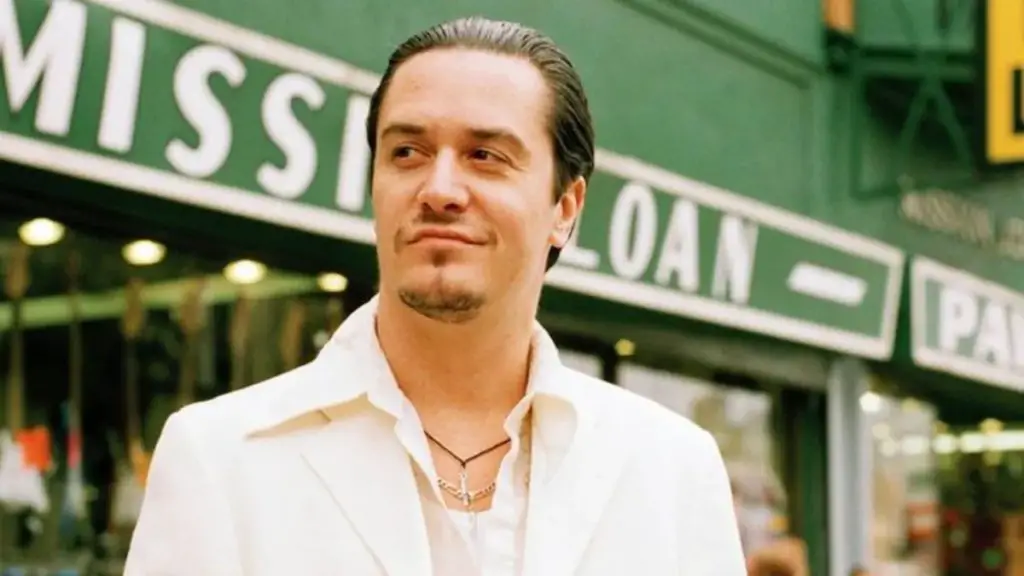 After more than a year of scrapped tours and cancelled performances, it looks like things might finally be looking up for the legendary metal band FAITH NO MORE. Singer Mike Patton was unable to perform as hoped due to mental health issues, partially exacerbated by the pandemic. The other members of FAITH NO MORE issued a statement expressing their disappointment about the tour cancelation while also throwing their support behind their bandmate.
In a new interview with The Guardian, Patton opened up about the issues that caused the cancelation of FAITH NO MORE and MR. BUNGLE's live appearances.
"My initial response to the pandemic was: 'I love this sh*t!' It allowed me to be an antisocial motherf*cker. I had maybe three months of that: 'This is f*cking awesome.' Then something changed — and not for the better," Patton said.
Mike went on to say that he became depressed and was diagnosed with agoraphobia. He also began drinking heavily.
"Because I was isolated so much, going outside was a hard thing to do," he said, "and that's a horrible thing. And the idea of doing more FAITH NO MORE shows — it was stressful. It affected me mentally. I don't know why, but the drinking just … happened."
Patton is scheduled to make his return to the live stage in December with MR. BUNGLE in South America.
Mike added that he has now been sober "for a while" and is "doing pretty good." He also said that he is excited to get back on the road, "but is "also afraid." Asked what he is afraid of, Patton said: "I'm afraid of myself. The band is rock solid and I want to make sure that I bring it. There are a few issues going on." Pressed about what those issues are, he simply responded: "I don't know if I wanna tell you."