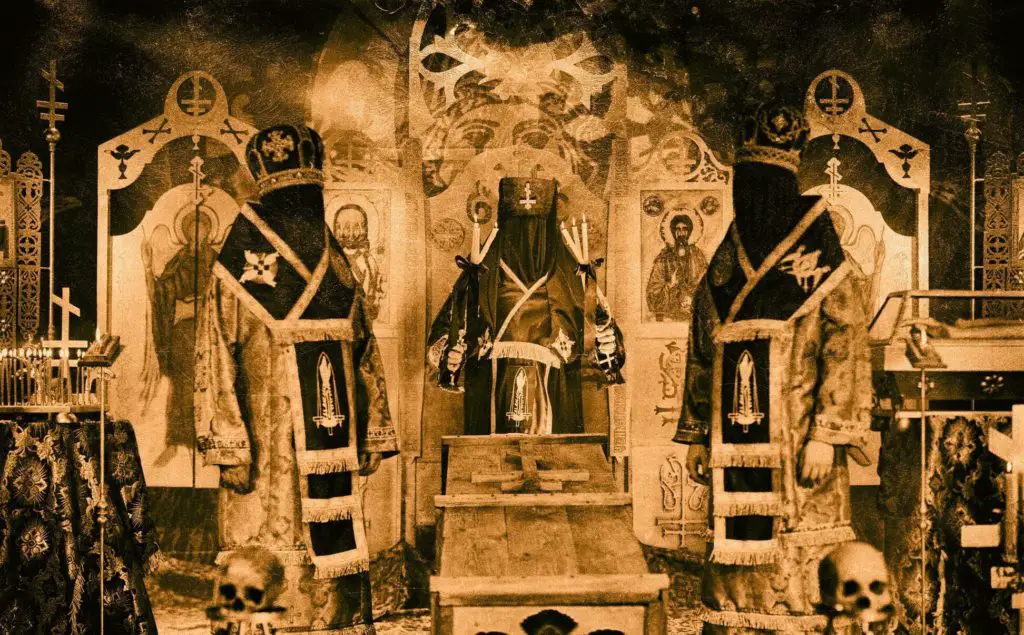 Vocalist Bartłomiej Krysiuk's version of BATUSHKA, which fans labelled as "Faketushka" because it doesn't include Krzysztof Drabikowski, has just announced North American tour and received huge backlash from the fans as seen in the pictures below.
Krysiuk's version of the band has released a new album Hospodi through Metal Blade Records on July 12.
Also, Drabikowski's version of BATUSHKA has also released a new album titled, Панихида, some time before Krysiuk released Hospodi.