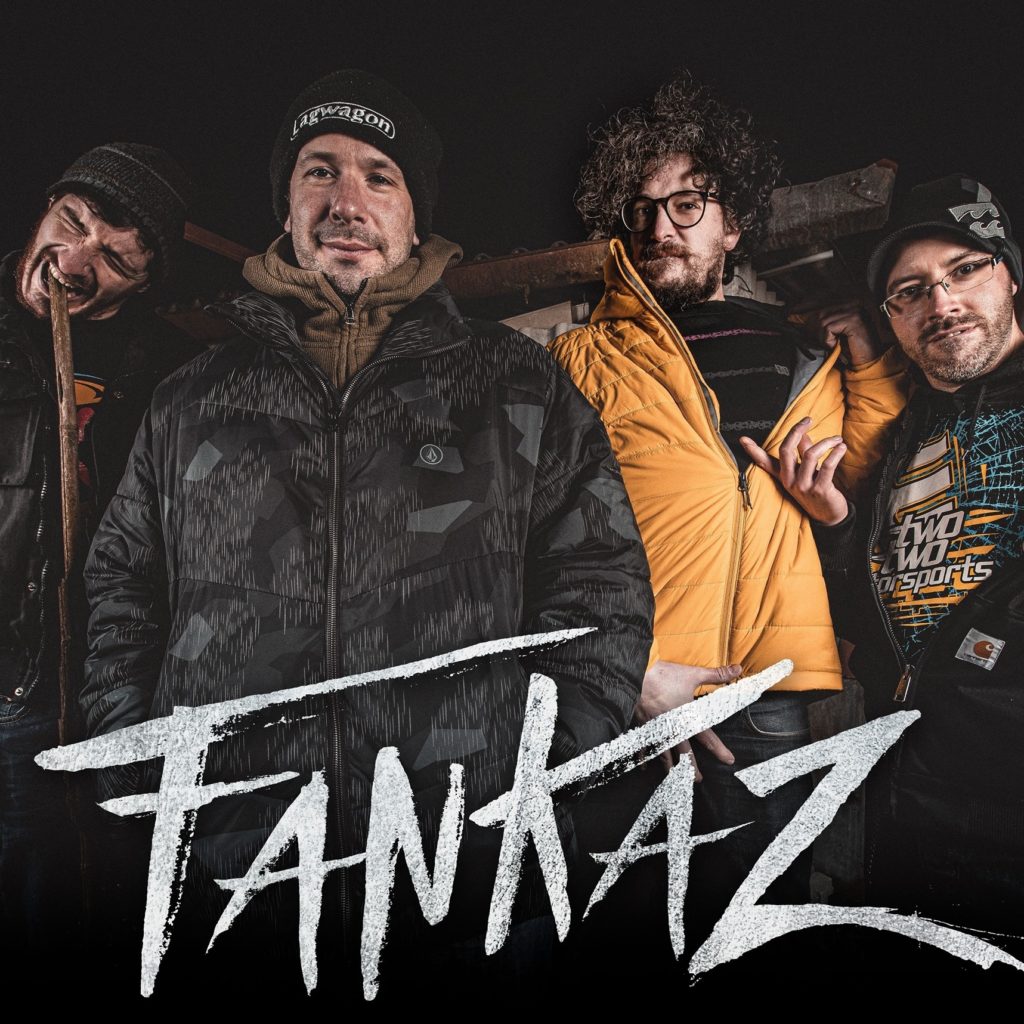 FANKAZ are proud to release "Modern Days (feat. Alex Gavazzi from Thousand Oaks)", third single taken from their upcoming new album In Hindsight, out on July 16th via Too Loud Records. You can check out the new music video below.
Too Loud Records proudly present "In Hindsight" 4th album from the Italian skate punkers FANKAZ.
The new album is super fast and full of "stop and go", technical compositions and experimental structures.
This new album is more melodic that its predecessor, a come back to the origins, catchy riffs and choruses and with two super guests, Alessandro Gavazzi from Thousand Oaks and Etienne Dionne from Mute band.
10 songs recorded under the production and the mix of Riccardo Daga at Titans Lab Recording Studio and mastered by the great Nick Zampiello at New Alliance East.