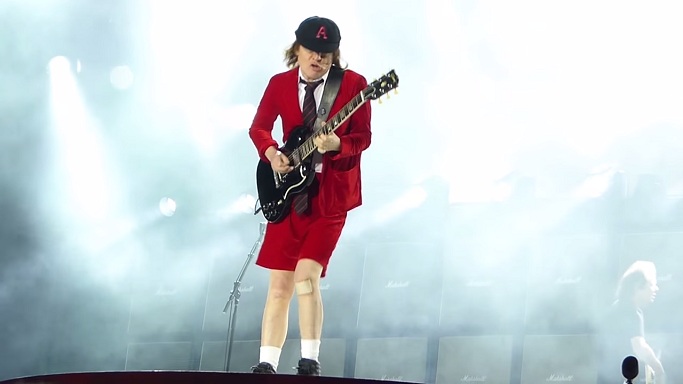 AC/DC fans who bought tickets for band's concert at London Olympic Stadium on June 4th can get their money if they don't want to see band performs with Axl Rose.
British ticketing service, See Tickets, sent out an e-mail earlier today to everyone who bought tickets to the London gig using the service. The message reads: "You have the opportunity to request a refund of your ticket. Refunds will be available from now until 5pm on Friday, May 6."
Last month, AC/DC were forced to postpone the last 10 U.S. dates on their Rock or Bust World Tour after doctors told Johnson he faced "total hearing loss" if he performed with the group again. At the time, the band promised it would make up the shows, "likely with a guest vocalist."
After many rumors and speculations, band has announced GUNS N' ROSES' Axl Rose as their new singer for the remaining dates of the tour. Also, bend wished Johnson well with his "future ventures," strongly indicating but not flat out stating that his time with the group was over.