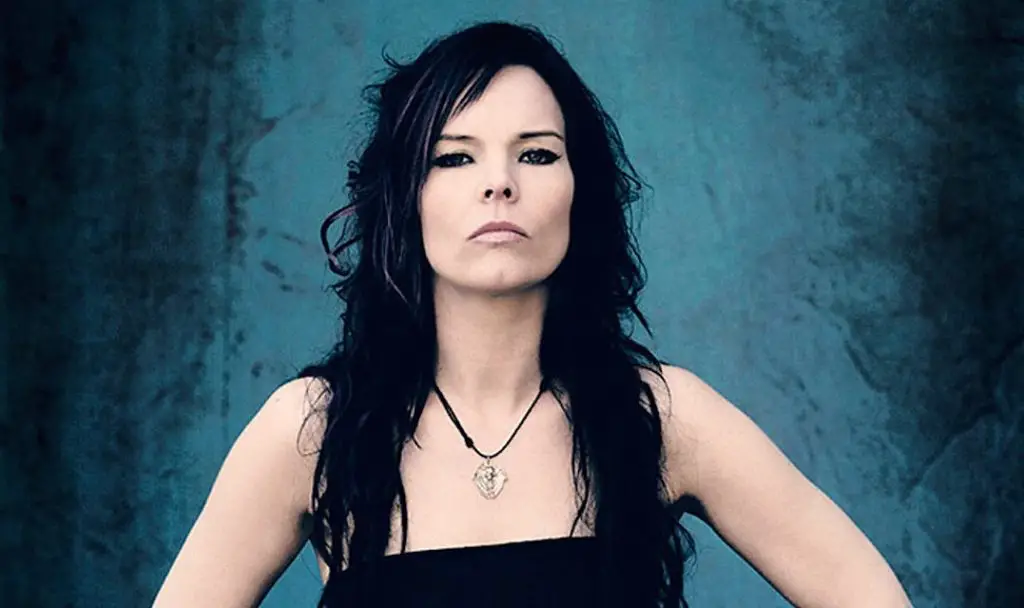 According to a post on the official Facebook fan page of NIGHTWISH bassist/singer Marco "Marko" Hietala, father of former NIGHTWISH singer Anette Olzon recently died of complications from COVID-19, the disease caused by the new coronavirus. No further details are currently available.
Last month, Anette took to her social media to stress the importance of international solidarity as we address the effects of COVID-19. She wrote: "It's time for prayers, for really taking the seriousness of corona and understand that we are facing the hardest times since I was born. It's not the time to go to work being ill as many normally do, or send your ill children to school being ill either.
"Travels and going out to events have to be done when this has passed and we don't know when. Think of the elderly, the ones with underlying diseases and also people in my age who may be more at risk to get pneumonia's and organic failure due to the virus. Be safe, be wise and wash your hands."
The pandemic's global death toll has reached over 88,000, while the global number of cases has surpassed 1,519,000, according to the WHO, which is the health agency of the United Nations.