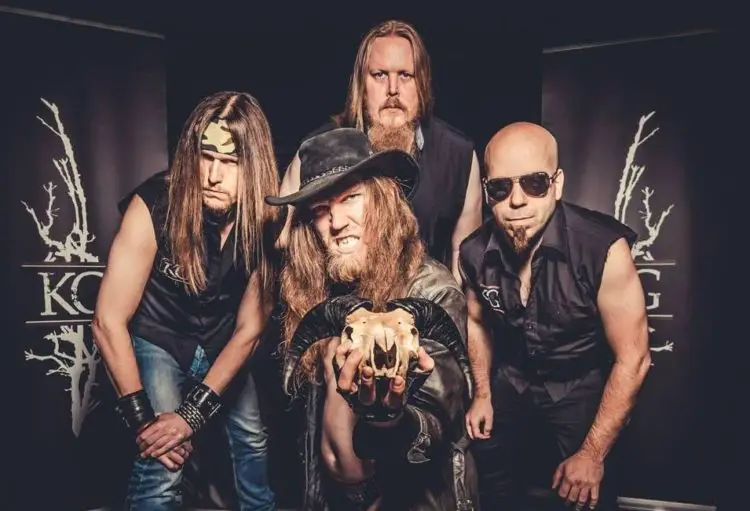 Finnish black'n'roll band KUOLEMAN GALLERIA has published a new music video. The song is "Mieleen Haudattu" and it is the last track from their second album Pimeys Saapuu Pohjoiseen which was released in December 2017.
KUOLEMAN GALLERIA is currently working on their third album and the band will perform in Tampere, Pori and Helsinki during this autumn.
Watch the music video below.